Hyperplay

Start Date         : 04 August 2018, 12:00 AM
End Date         : 05 August 2018, 12:00 AM
Total Sessions       : 1 Sessions
Singapore's first-ever ASEAN integrated esports tournament and music festival!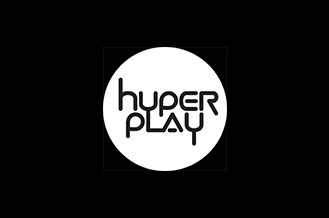 Presented by the Ministry of Culture, Community and Youth (MCCY), and the National Youth Council, Hyperplay unites eSports enthusiasts and music lovers from across the region for a weekend full of hype and thrills. The best eSports athletes will represent their country to claim the title of League of Legends ASEAN Champion, and fans will get up close with prestigious music artists as they perform right before their eyes in the Indoor Stadium.
To find out about Hyperplay events, visit https://hyperplay.mtvasia.com.