Success for Youth Instagram Photography Competition

What does success mean to you? Share with us how you define success and stand to win attractive prizes!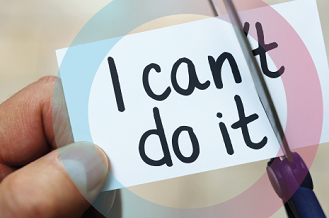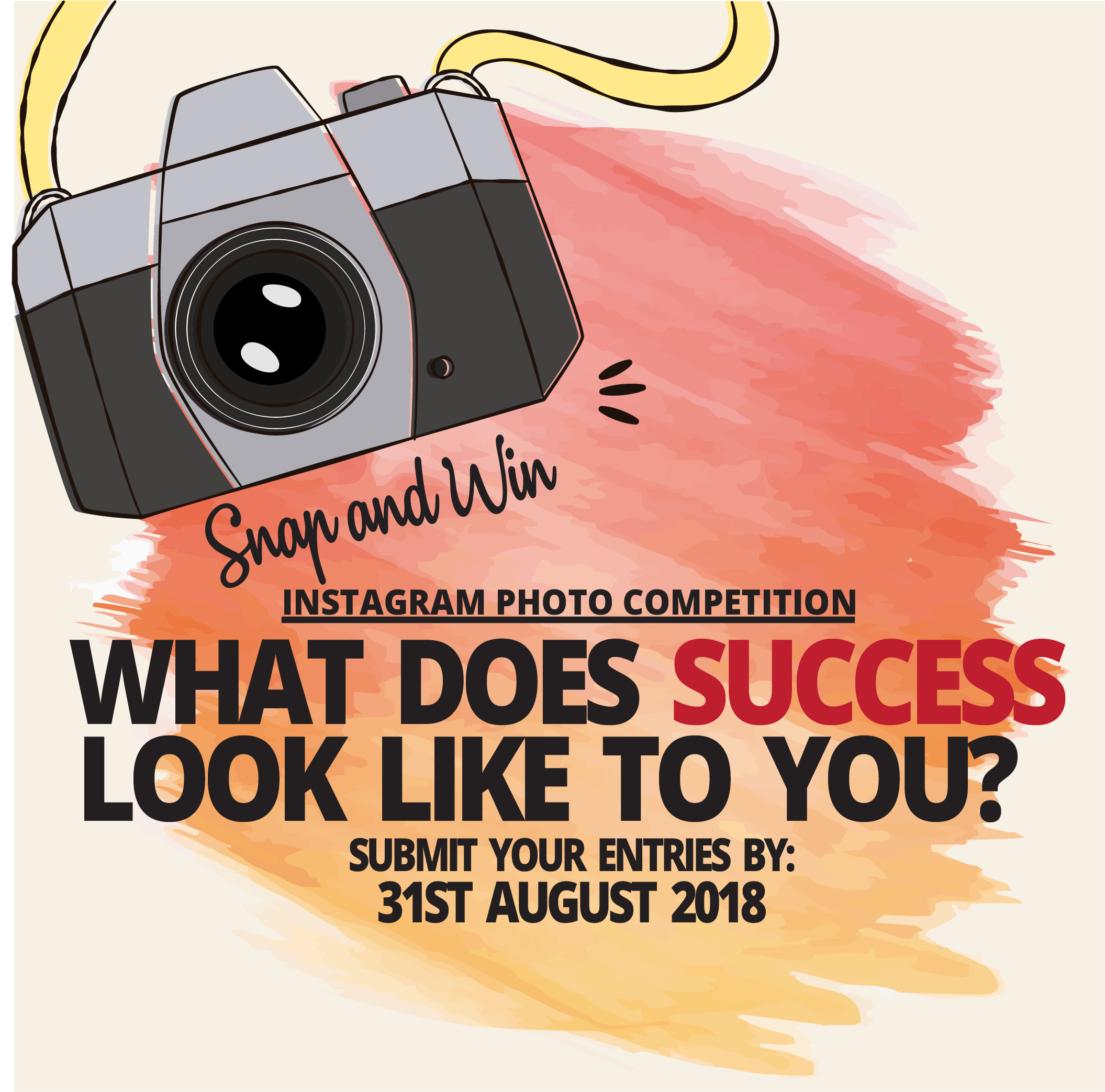 What does success mean to you? Capture your aspirations in a photo, share with us on Instagram and you can stand to win attractive prizes! Your photo entries will contribute towards the Youth Study on Transitions and Evolving Pathways in Singapore (Youth STEPS) – the first national-level longitudinal study on youths in Singapore conducted by the Institute of Policy Studies (IPS) Social Lab in collaboration with NYC.
We are inviting all Singaporean youths aged 17 to 24 to participate in a photo competition on the theme of "Success for Youth". To be considered, image submissions must be via your own public Instagram account, as well as contain the hashtag #SuccessYouthSG and a short caption of between 10 to 40 words on the topic of "what success means to you, a Singaporean youth".
Competition ends on 31 August 2018.
Click here for competition rules and regulations: https://nus.edu/2KOD2My