YouthTech
We often hear that technology is the way of the future, but are we prepared for this? Enter YouthTech.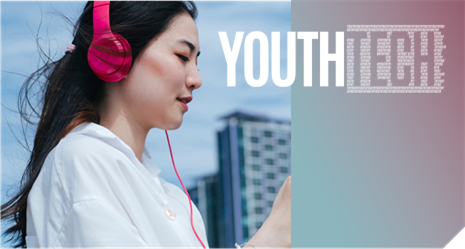 Tech opportunities optimised for youth
Youth – you'll be at the forefront of future technological innovation.
The YouthTech Programme was launched to provide young graduates and working adults with full-time traineeship opportunities in the area of technology and digitalisation.
The objectives of YouthTech is to develop future-ready youth through meaningful work experience through digital projects, as well as support digitalisation efforts in diverse sectors.
Applications for the YouthTech Programme have now closed. For more information, check out the YouthTech Programme here!