YouthTech
We often hear that technology is the way of the future, but are we prepared for this? Enter YouthTech.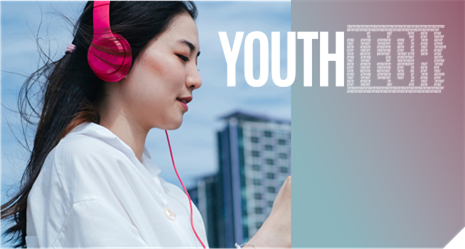 Tech opportunities optimised for youth
Youth – you'll be at the forefront of future technological innovation. To get yourselves plugged into the latest digital opportunities, be part of NYC's YouthTech Programme now!
Spur digital transformation through management of digital projects across the Arts and Heritage, Sports, Youth, Charity, and Community and Religious sectors over a 6 to 12-month period
Receive a trainee allowance
Our goal is to impact 1,000 young people — are you going to be one of them?
Digitalisation opportunities for organisations
We're also keen to partner more organisations to forge a new way forward for our youth. Speak to us now to come onboard the programme!
For more information and application details, check out the YouthTech Programme here!