SINGAPORE YOUTH AWARD 2019
APPLICATIONS NOW OPEN!
The Singapore Youth Award (SYA) recognises young Singaporeans aged 15 to 35 who are making waves through their service to create an impact and make a difference. As beacons of excellence, the SYA recipients are inspirational figures who are leading change and creating waves of contribution by rallying and inspiring the youth community to continue shaping a better future for all.
Online application for SYA 2019 is now open. Click here to apply. To find out more about SYA 2019, click here.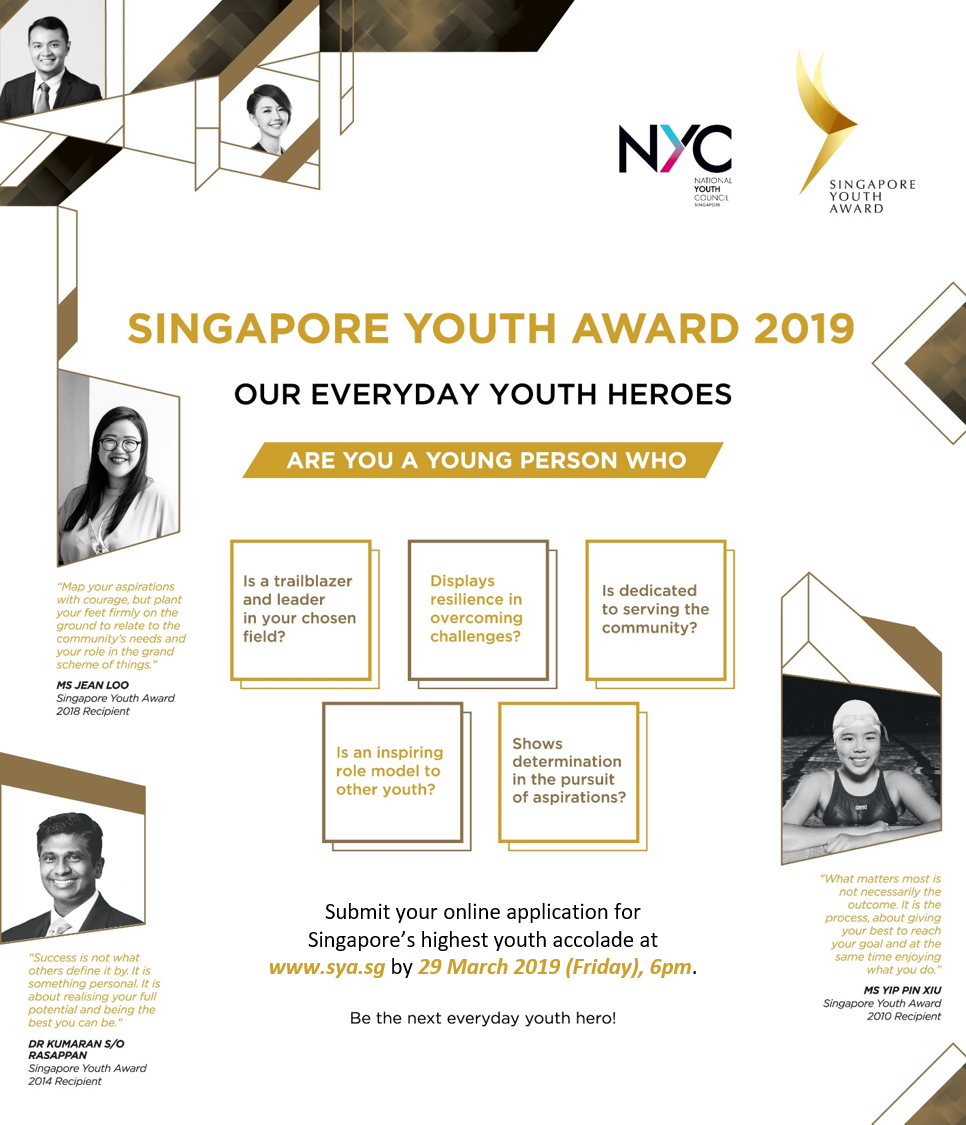 Be inspired by the stories of our SYA 2018 awardees!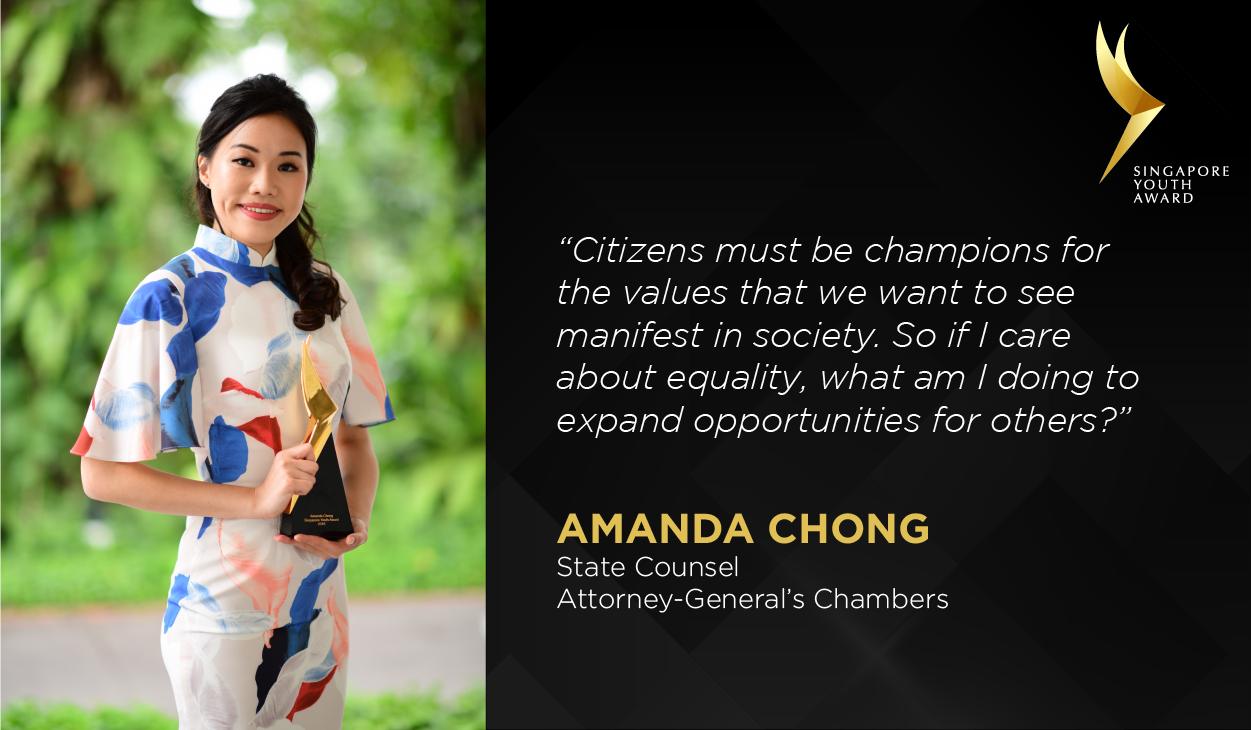 "If we care about advancing equality, the privileged must be invested in expanding opportunities for low-income communities and committed to walking alongside them by giving our time, resources and networks." Click here to read Amanda's story.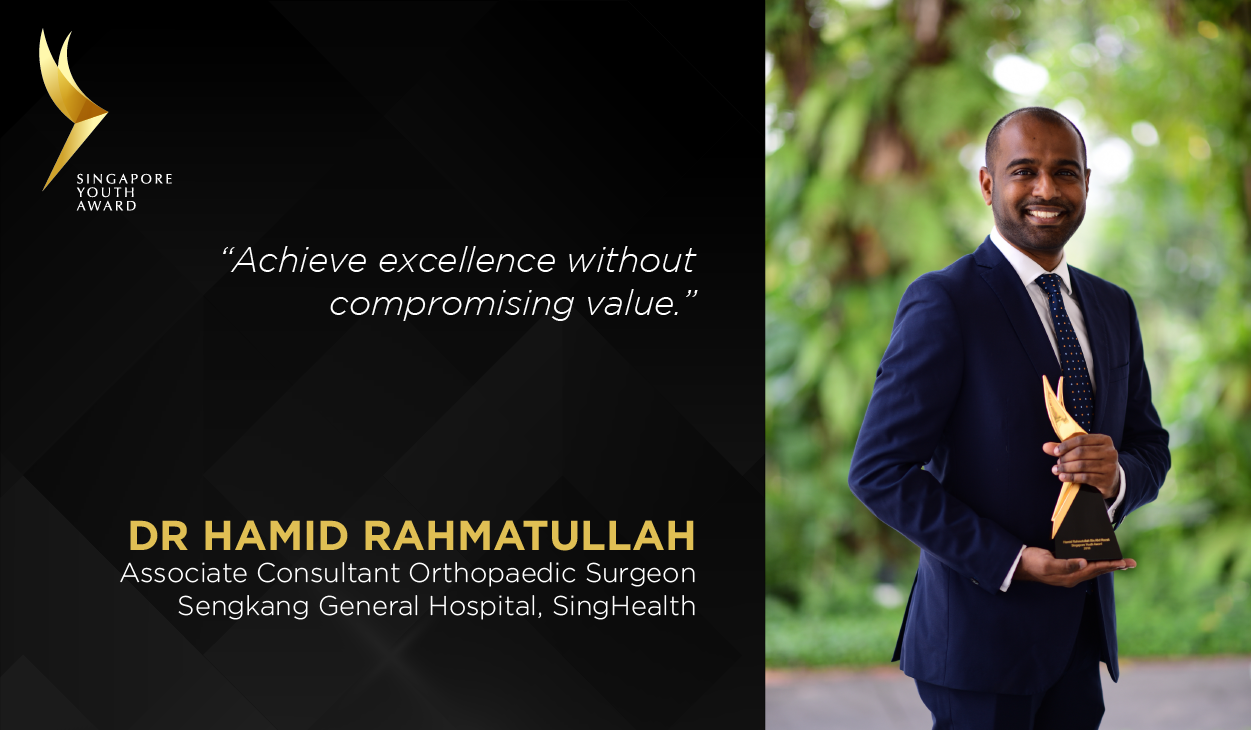 "I hope to achieve my fullest potential without compromising my values. And that too not for myself but so that I may enrich the lives of others." Click here to read Dr Hamid's story.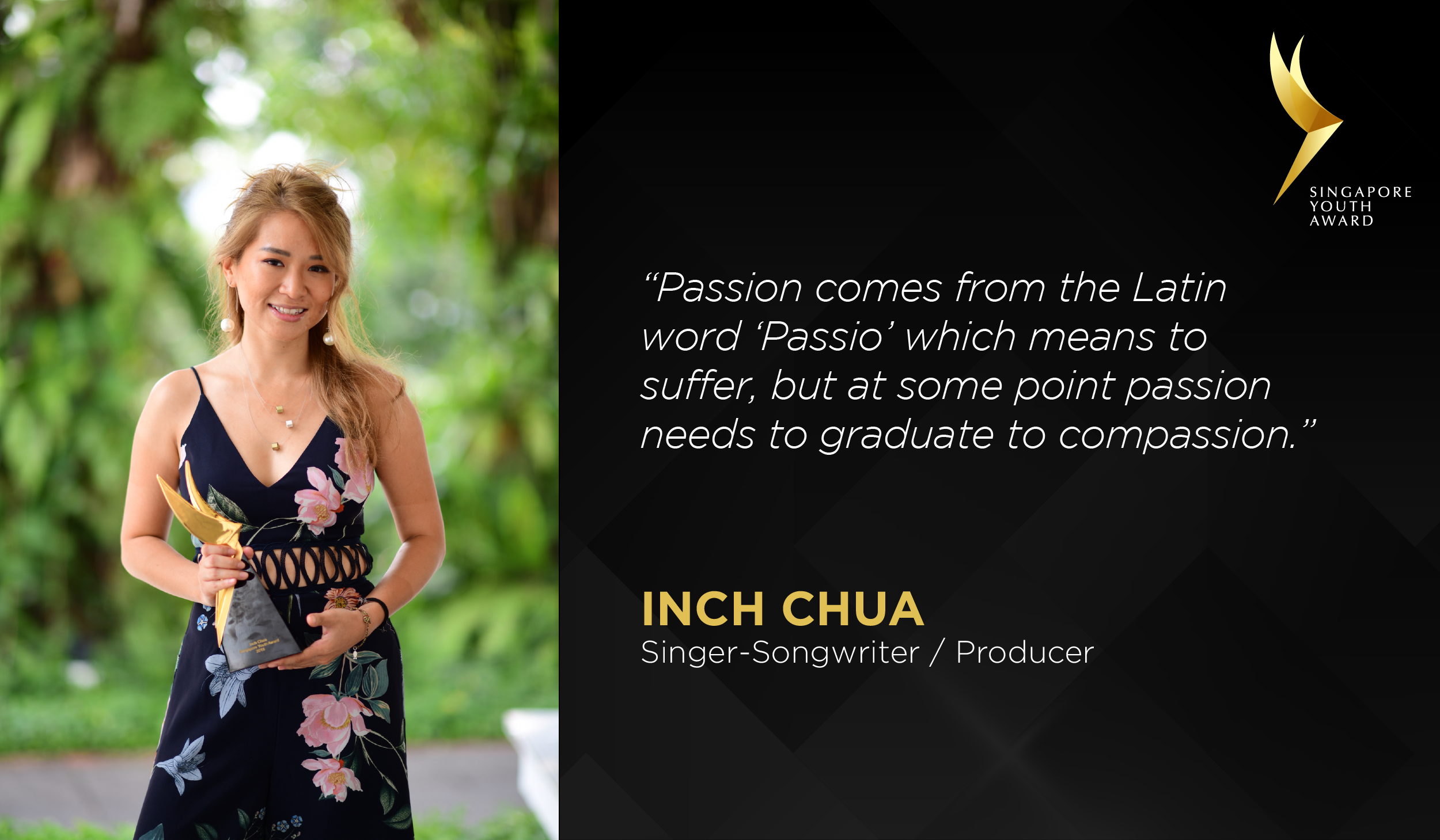 "For me, it's absolutely important to live a purpose-driven life. Purpose, I believe, is the key to navigating the complex, volatile, ambiguous world we face today." Click here to read Inch's story.
"My motto in life is, "Never give up". Whenever life throws you a curveball, hit it and never stop trying." Click here to read Jason's story.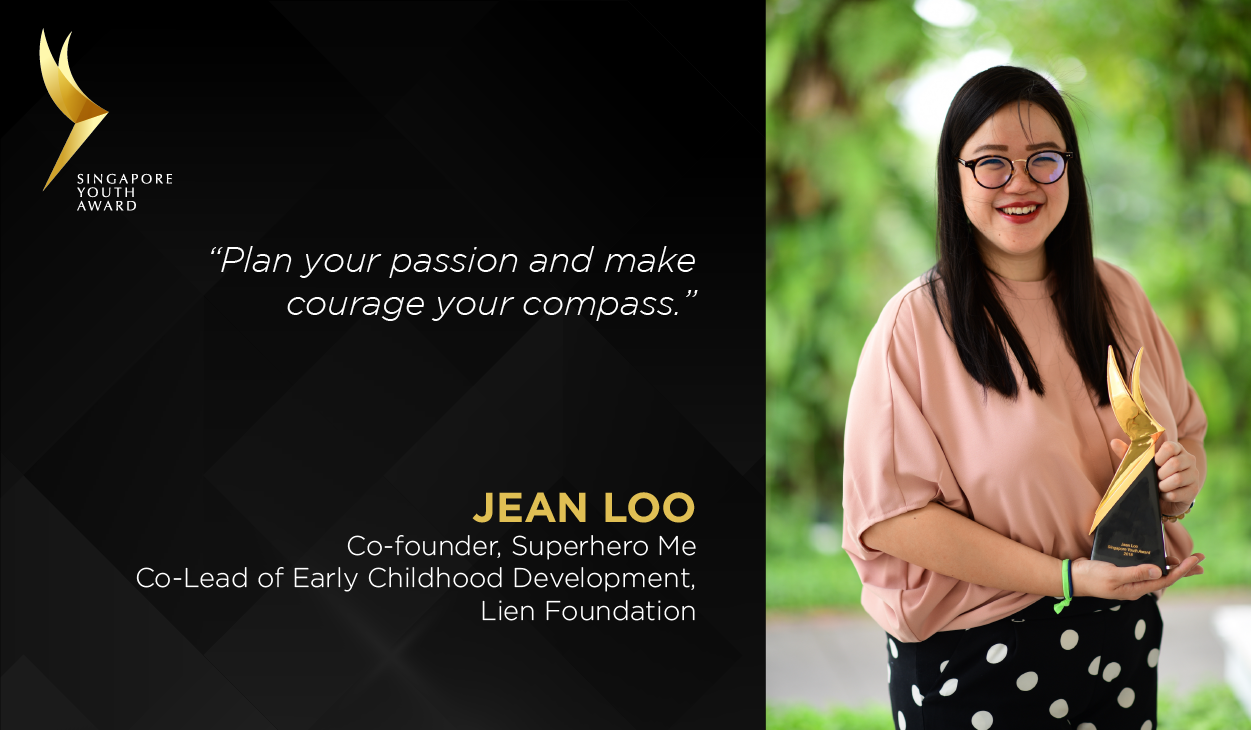 "Map your aspirations with courage, but plant your feet firmly on the ground to

relate to the community's needs and your role in the grand scheme of things

.
"
Click

here

to read Jean's story.
Contact Us
For enquiries, please get in touch with us at:
Singapore Youth Award
Secretariat
c/o National Youth Council
Blk 490 Lorong 6 Toa Payoh
HDB Hub Biz Three
#04-10
Singapore 310490
Tel: 6839 9132 / 6839 9182
Email: SYA_enquiries@nyc.sg