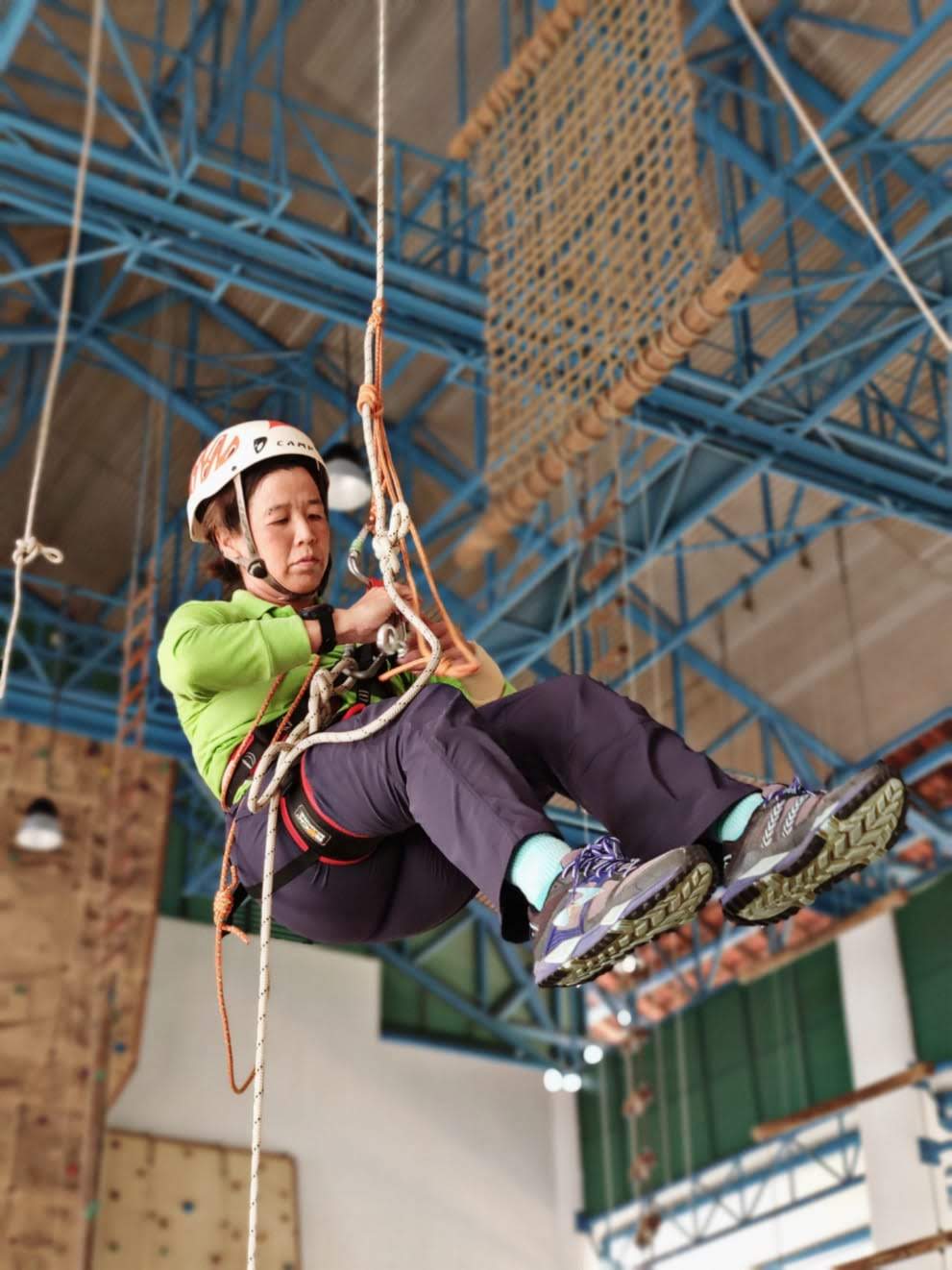 Abseiling Proficiency Course Level 3 (APC 3) is a national accreditation endorsed by the Singapore Mountaineering Federations (SMF). This advanced SNAS certification aims to provide participants with the necessary knowledge in acquiring both hard and soft skills in leading, delivering, and managing an abseiling activity.

This course will equip participants with the following skills:
Basic rescue techniques
Safety inspections
Group management
Facilitation
Legal and safety issues
Planning of abseil activities and systems
The structure of APC 3 includes indoor and outdoor lectures, case studies, role-plays, and simulated scenarios. This proficiency course ends with an assessment, which will include a written test and practical simulations.