If someone have told me that I'll be volunteering to organise an event a couple of months ago, I'd probably be laughing at them while giving excuses of my inadequacy and lack of time.
However, after finishing the recent PIAH 2019, I was so grateful for my best friend, Jasmine, who pushed and challenged me to break out of my comfort zone.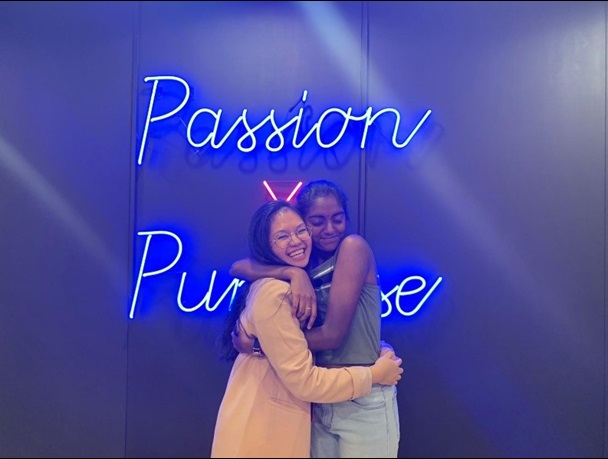 I was a part of the Programmes Committee, which as the name suggests is in charge of planning all the programmes for PIAH.
Throughout the planning and the meetings over the 6 months, I have 3 personal lessons that I would like to share with you.
1. Disappointment
There will always be some part of the process that is different from how you imagined it to be. Amidst planning, I was really disappointed in myself as a part of the plan fell through when I least expected it to.
After confiding in my Committee and Tracy, our advisor, I got reminded that it is not about how I fall, it is about how I get back up again. And with that I was able to turn my negative thoughts into motivation to coming up with a better programme for the participants.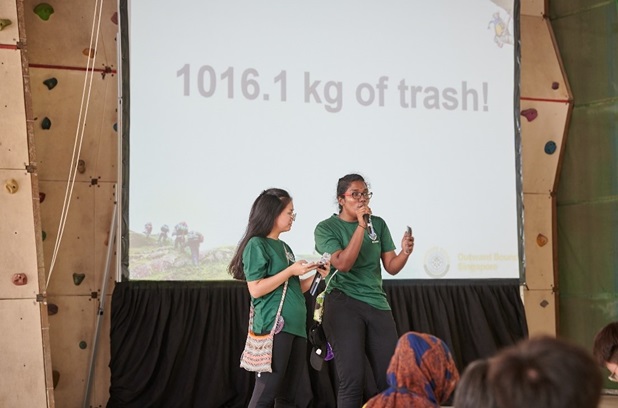 2. Passion
A big factor that made me jump on board was one of the purposes of PIAH – to empower people to be ambassadors of a sustainable environment.
Alongside learning and planning about environmental sustainability, I made a lifestyle change. I didn't use single-use plastics and became more aware of my food wastage.
This passion of mine grew over the months and has stuck with me even after the event.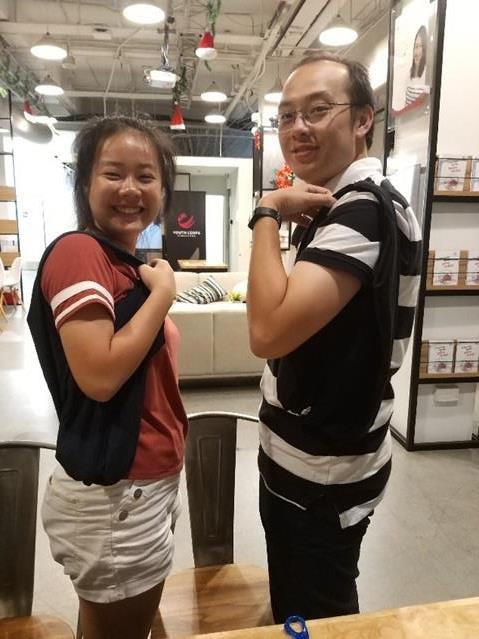 3. Vulnerability
You might think that event planning need not involve emotions, but oh it absolutely does!
It was truly a journey and I felt that my Committee was only able to work with each other exceedingly better after the moment we opened up and shared our thoughts and feelings with one another.
I am incredibly blessed to have a team who constantly uplifts and cares for each other.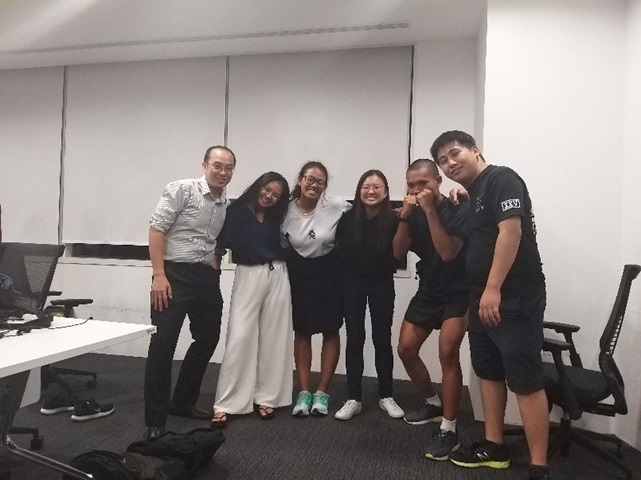 On a whole, PIAH 2019 was unforgettable and are all the friendships forged and laughter made are etched in my heart. I would like to take this moment to thank OBS for this opportunity to grow and serve.
To those still making excuses right now for something you are interested in, I would like to encourage and challenge you to go for it. You might find yourself with a new found passion, friends for a lifetime and a stronger version of yourself.