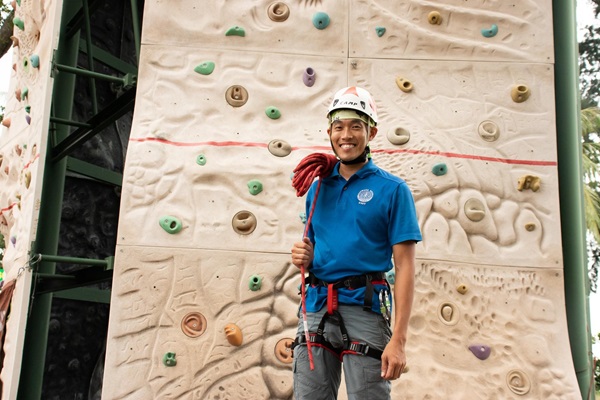 When we're disconnected from the concrete jungle we call home, we return back to our kampung selves, a tight-knit community helping one another despite the lack of technological advancements.

For students passing through the gruelling OBS course, they graduate as future-ready youths, equipped with new skills and advancing toward a broader horizon.

But, what about the Instructors?

These are the people, who are responsible for building our youths up, for encouraging them when they're down, and inculcating in them essential values, these are the people inspiring our youths of Singapore.

This is OBS Instructor, Kai Xiang's key takeaway.

Want to build our youths for a better future? Start your career at OBS here.


Building Bridges, Not Walls
Differences become glaringly obvious when everyone is mixed in a melting pot of backgrounds and personalities.

At OBS, however, first impressions don't count as much.

For Kai Xiang, he realised early on that creating the opportunities to let students form their own impressions matter more.

Sharing how letting the environment and adventurous activities show students that they aren't that different from each other after all, Kai Xiang encourages the students to work together by focusing on the tasks they have to complete as a team.

"It's about how willing you are to help and support others, and at the same time, letting others help and support you too," says Kai Xiang.

"The differences don't matter then."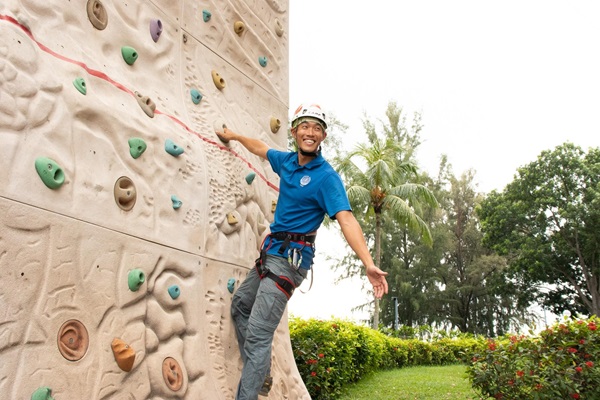 It's easy to assume someone's ability or how much one can do based on a fleeting gaze.

While breaking the ice between students, Kai Xiang helps students realise their different insecurities about the course, allowing them to see how they aren't alone after all. Take outdoors cooking for example.

"I have participants, who are really academically inclined, but they don't know how to cook for their friends," shares Kai Xiang.

"Then, suddenly this participant, who doesn't share a similar background, comes up and helps them with everything. It really changes the way they see the world."


Patience and Understanding
Everyone has their own story - even 15-year-old students.

It's easy to give up on someone when they themselves give up - an option that Kai Xiang refuses to accept. With only a short five days to impact the students' lives, Kai Xiang makes every effort to connect with them personally, understanding their backgrounds, regardless of the attitude they have towards the course.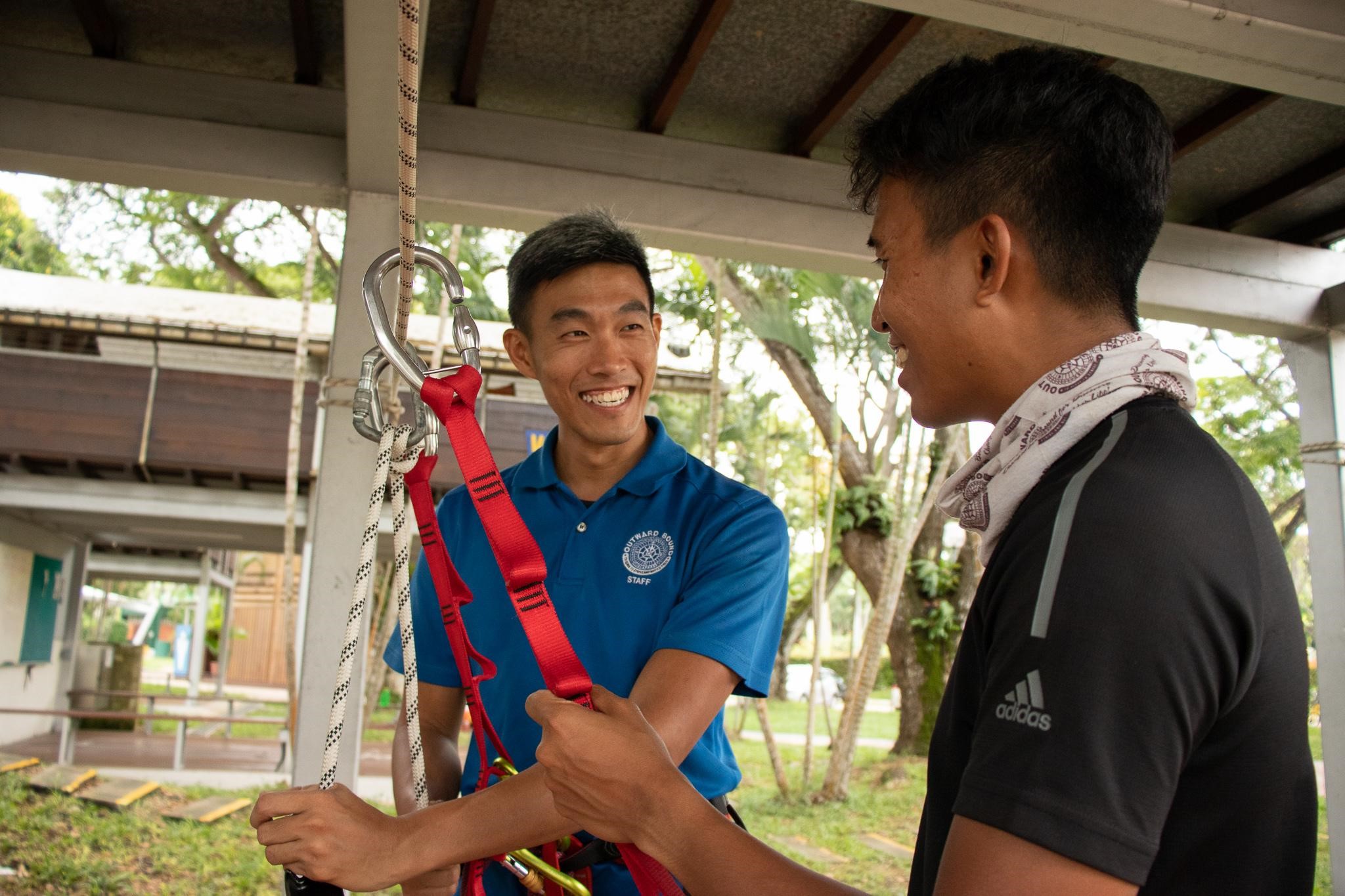 "I had students, who came here unmotivated and uninterested, for whatever their reasons may be," shares Kai Xiang.

"We can't treat them like rebellious students, meting out punishments or disciplinary action. We have to show them something different."

To be growing up in a safe environment, with a healthy, caring family, and a great bunch of friends is something most of us take for granted. Yet, some students are already hardened by society at the tender age of 15, having a much different perspective of the world.

"What I really learnt is to be more empathic and compassionate," says Kai Xiang.

"When we treat someone kindly, with respect, it brings down the barriers they've put up around themselves - they realize that perhaps people care about them after all."

Here's how you can join Kai Xiang and become an OBS Instructor!


Courage Doesn't Take Much
Busy pushing their students out of their comfort zones every day, you might think OBS Instructors rarely venture out of their own comfort zones.

The world is their classroom however, they harness the outdoors to inspire youths - and themselves along the way too.

For Kai Xiang and his fellow instructors, their working environment is something unique - be it the outdoors aspect of it, the diverse colleagues, or the students he works with. Taking initiative and being open-minded is essential to ensure activities run smoothly for the students' best interests.

"It's a very dynamic environment we work in, and it's really about the willingness to just go out there, get over your fears and get the job done." shares Kai Xiang.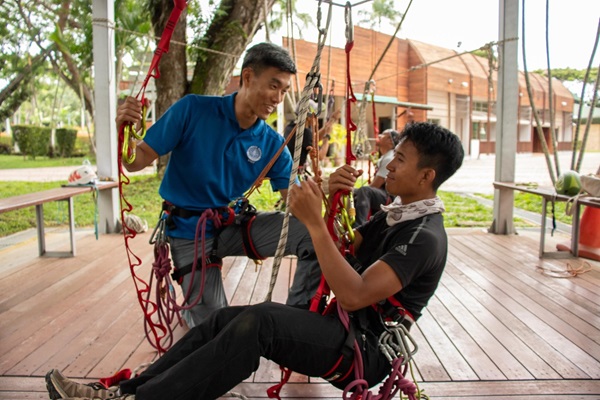 And, working with students has definitely helped him with that.

Mostly first-timers in the various courses they have to undergo, the students' spirit and perseverance in completing tasks, while helping their friends simultaneously, inspires Kai Xiang to no end.

"These tasks aren't easy, and for them to come in and just go all out - those are just reminders for me to push myself further too."

Venturing out of his comfort zone, learning more about what he can achieve, Kai Xiang is determined to brighten futures for his students to the best of his ability.


Ready to start your journey as an OBS Instructor and inspire youths today? Join here today.