Date Published : 16 December 2017
Coming home to OBS
Date: 16 September 2017
Outward Bound Singapore (OBS) celebrated its golden jubilee in a special homecoming event on 16 September 2017, with over 500 OBS participants, instructors and staff (both past and present) reliving their memories through exciting water adventures, height activities, nature and heritage trails.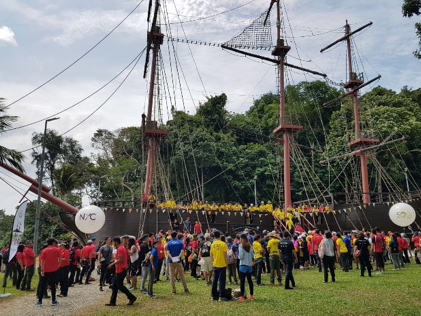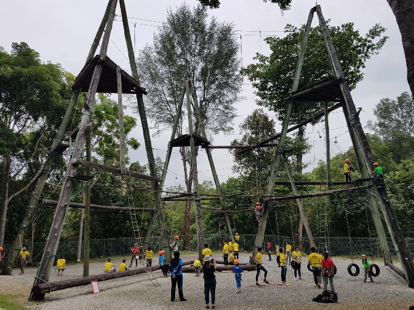 Despite a stormy start to the day, everyone was hyped up and all raring to go when the skies cleared at 10am. We caught up with some of the participants and here's what they had to say.
"OBS helps in challenging themselves away from the comforts"
Samantha Loh, 26, Civil Servant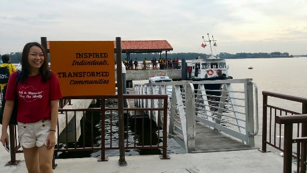 My friend shared with me that there was the OBS50 Homecoming event. Previously, I attended the 5-day Leaders Programme in 2006, and so it was nice to relive our memories again at OBS.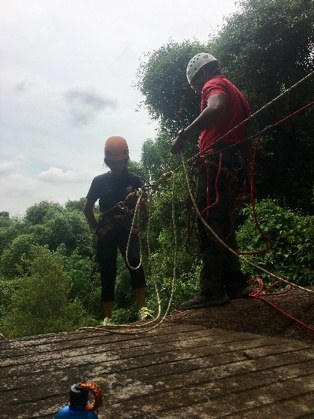 Upon arriving at OBS' Camp II, my friend and I immediately headed for the Flying Fox as we knew it would be a popular station. Thereafter, we tried the giant's ladder, abseiling and kayaking!
While we were kayaking around the island, a water snake entered my friends' kayak. We were frantically waving at the instructor who eventually came by to help us get rid of the snake! He told us it was non-poisonous so that assured us a bit. We also took the time to walk around to relive some of the memories we had as students. There were so many alumni, old and young, who had volunteered their time to help out at the event!"
"OBS50 was a special opportunity"
Waly, 17, Singapore Polytechnic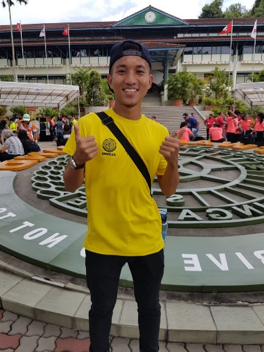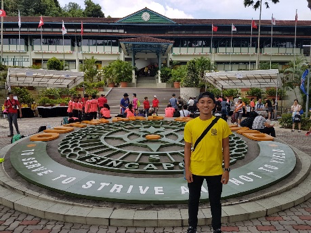 It's good to be back here at OBS! I have many good memories of the instructors and my watchmates. Because OBS had changed my life, I feel very passionate about coming back to help out for the Homecoming event. OBS50 is a special event.
"There's something about OBS that stays with you for life!"
Yap Zhan Rui, 19, NSF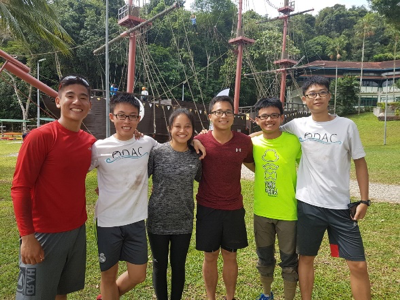 I heard about the OBS homecoming from my friend, Celina, when we were night cycling on Hari Raya Eve. She had just finished her 21 days OBS course and hence was "in the loop" and mentioned it in passing. We thought that it would be a great idea to head back to OBS to take a look, and given that most of us were inclined to the outdoors and adventure, we thought it would be interesting to try out all the different activities at the event (and for free, too!)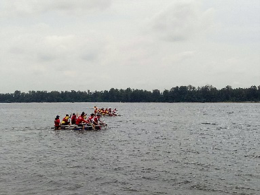 My overall experience at the event was an awesome one, it was wonderful to visit OBS again to relive the memories I had during my 5-day OBS course. Furthermore, the opportunity to try any activity we wanted was a rare chance! It was also great to catch up with my friends again and do the things we enjoyed together during our school days, such as kayaking and rock climbing. Everyone was really friendly, welcoming and encouraging – the mood was really positive with smiles all around.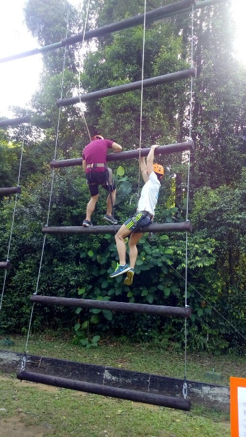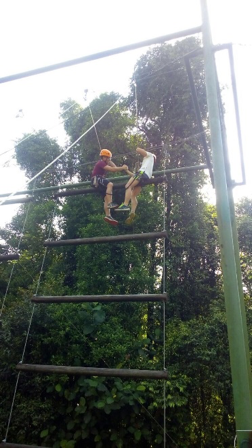 It brought back memories of the 5-day OBS course I attended when I was in secondary 3 with my school. Everything seemed so daunting, challenging and foreign to me when I first went to OBS. While some still looked daunting to me, it felt different. In the past, I remember telling beating myself up saying that it was impossible to complete the task. Now, despite facing the same fears, I'm proud to say that I challenged myself to attempt the obstacle courses, knowing that with effort, anything is achievable. OBS has indeed helped me grow and mature over the years.
OBS is about learning about ourselves, and achieving what we thought we never could, pushing ourselves to achieve something greater than what we think we can do. It is a journey about self-discovery and self-improvement, forging strong friendships with others while overcoming trials and tribulations. I believe it made a huge impact on me, it led me to become the person that I am today.