Date Published : 19 July 2019
By David Chua, CEO of National Youth Council, Singapore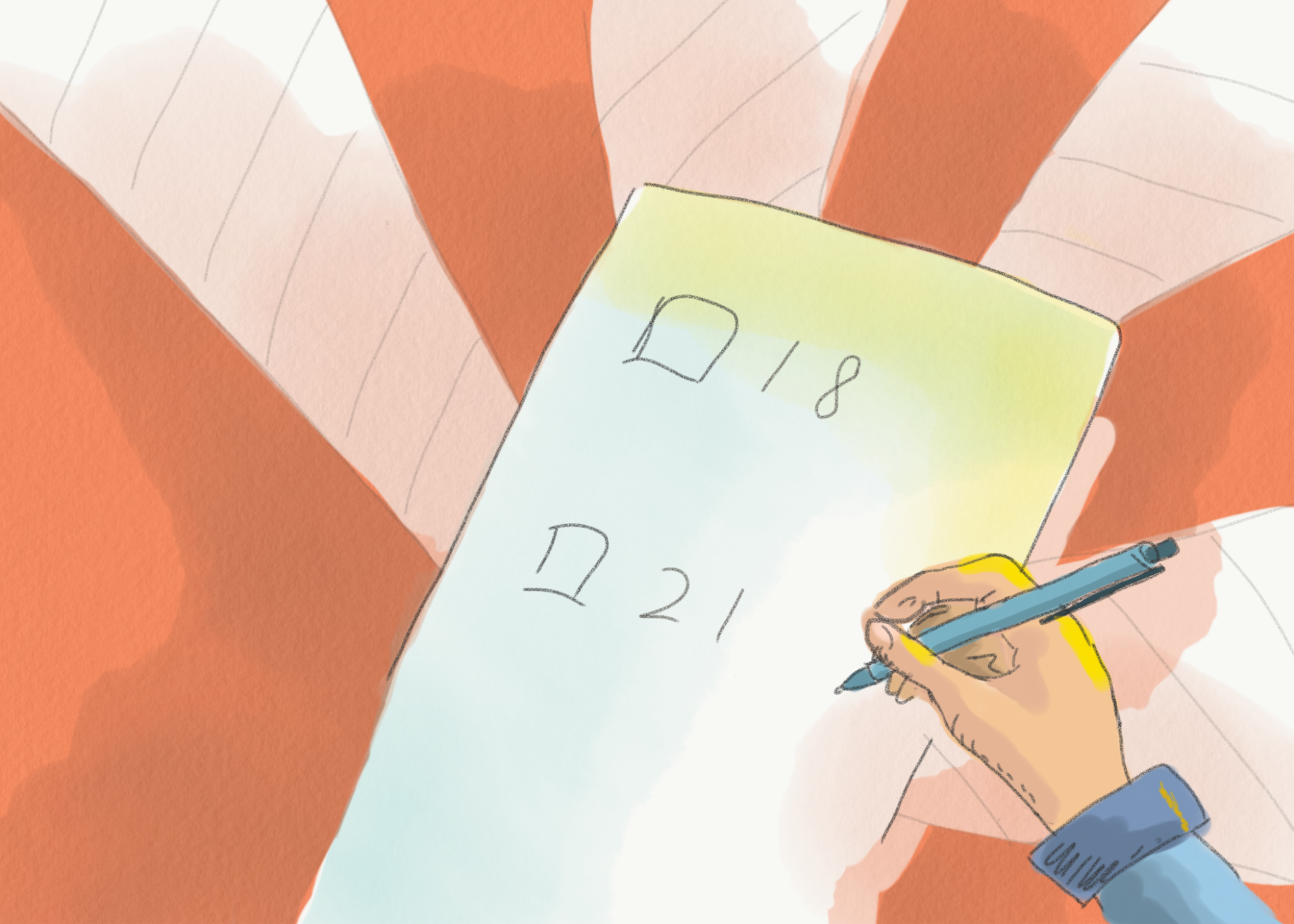 ILLUSTRATION: YOUTH.SG/CHUA ZILE
Malaysia has lowered their voting age to 18, and I know some of our youths are discussing if Singapore will follow suit. While our government may be open to it, my take is: Whether or not we get there, age in no way prevents young people from shaping the future.
I met Syed Saddiq over dinner in Singapore last year. At age 26, he is the Malaysian Minister of Youth and Sports and lauded as the one who pushed for their historic move. I remember him talking passionately about lowering Malaysia's voting age to 18, particularly after experiencing strong youth support in the BERSATU youth wing and his electoral state of Muar.
It's about trust
Malaysia has positioned this move as "trusting the young", and it is supported by both the Pakatan Harapan (PH) coalition and the opposition, because of the trust deficit with youth that all sides are trying to offset. I recently met a young Malaysian professional comedian who joked that "it was the older guys who got us into this mess, so we should allow the younger ones who know better to vote".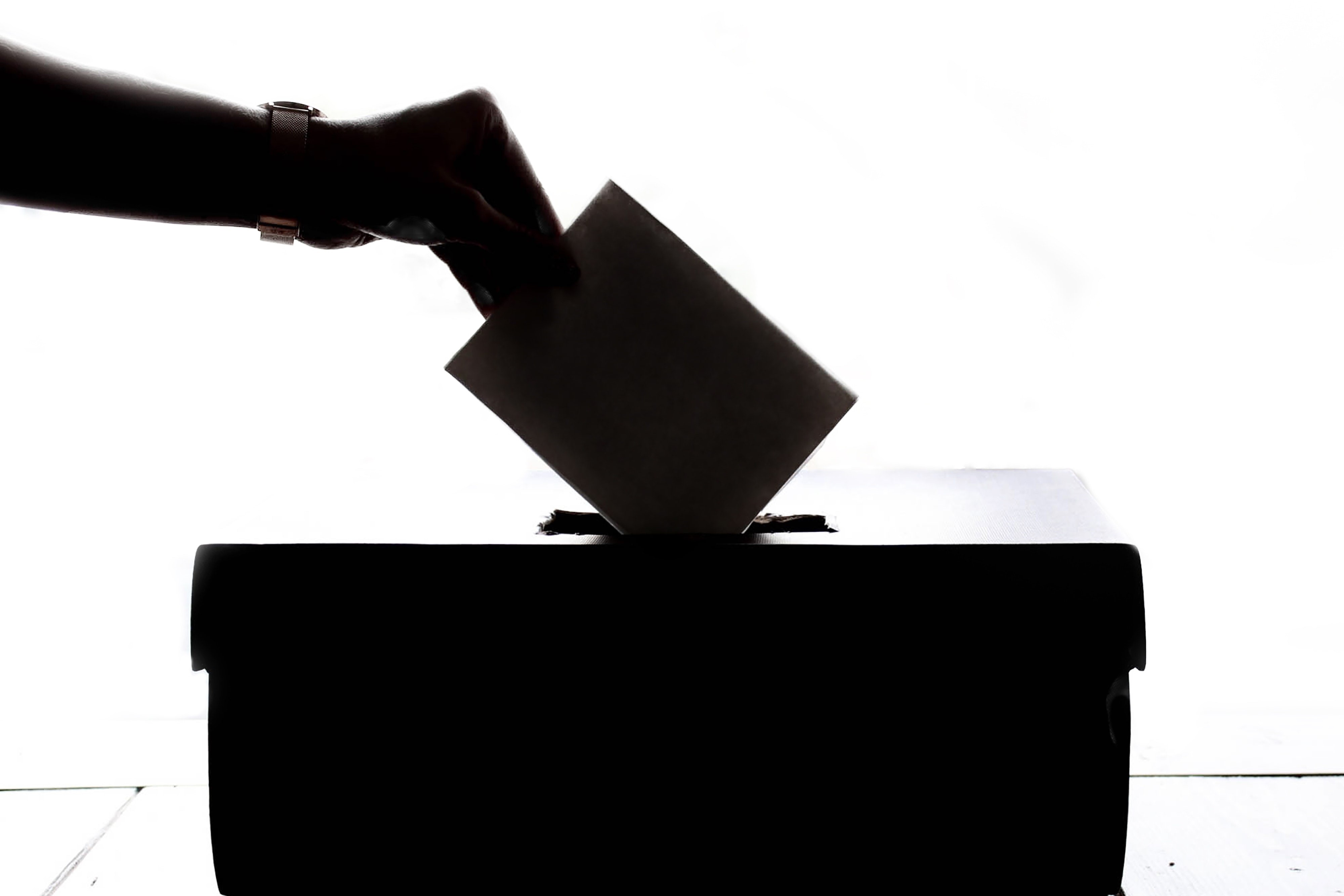 PHOTO CREDIT: UNSPLASH/ELEMENT5 DIGITAL

Political analysts see this as a way for Malaysia to increase the registered voter base from 14.9 million in the last GE to 22.7 million in 2023, which is a better representation for a country of 32.4 million. Some postulate that this is a calculated move by political parties that want to take advantage of their perceived resonance with youth. Observers also highlight that post-voting, time and subsequent policy actions will tell if real trust has been vested in Malaysian youth.
For now, their move brings them in line with most countries in the world, so the question inevitably looms – what about Singapore?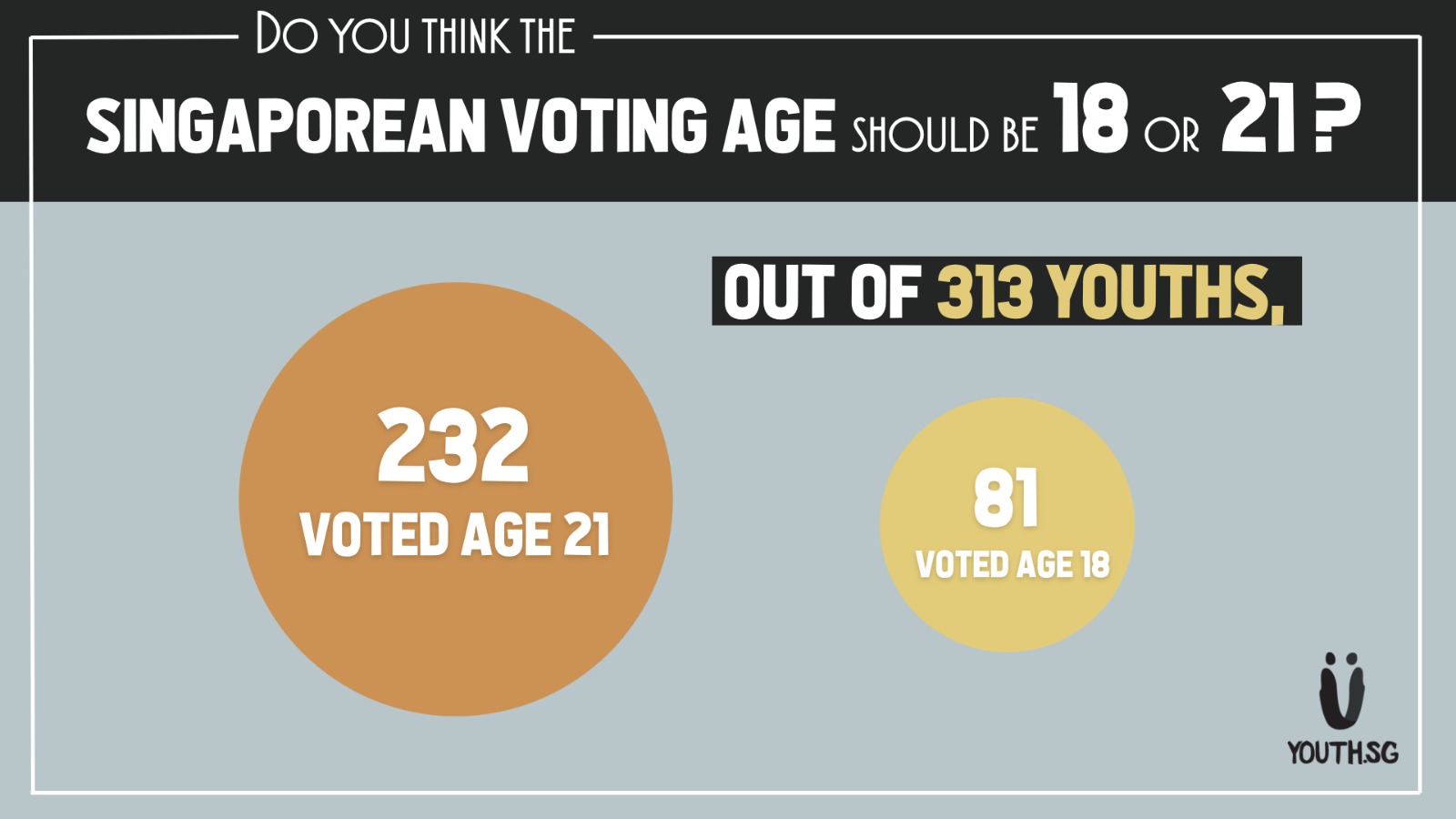 A quick digital sentiment poll conducted by Youth.SG on July 17 found that 74.1 per cent of 313 young Singaporeans surveyed preferred to leave the voting age at 21.
PHOTO CREDIT: YOUTH.SG/TERESE LIM
We take our young people seriously
The Singapore government values its young people and invests heavily in them. A 2018 survey by NYC found that youths' top concerns were cost of living, employment and work, population issues (such as ageing), future uncertainty (due to disruption) and education (including pathways to success). The government may not be a perfect parent or have all the answers, but it pays a lot of attention to these needs, and is looking to make changes to benefit young people in these areas.
The government wants to give the best to our young people. And why would it not, because the young people are all Singapore has as a core resource. So, if voting age emerges as a key concern of young Singaporeans, the government will consider it seriously.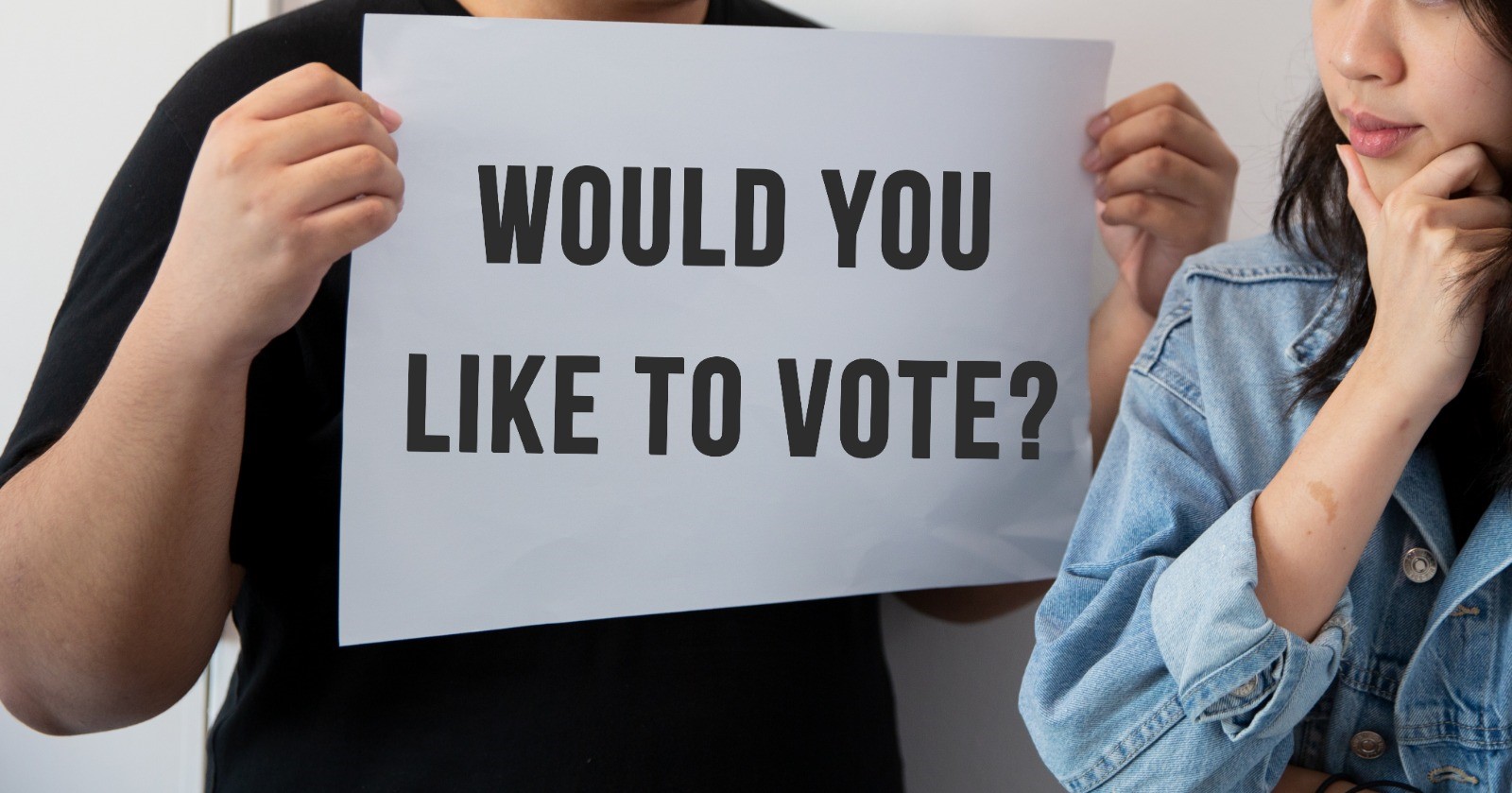 PHOTO CREDIT: YOUTH.SG/TERESE LIM
However, voting age does not prevent us from making a difference. Take Shamma Al Mazrui for example. She became the world's youngest politician at age 22, when she became UAE's Minister of State for Youth Affairs in 2016. I met Ms Shamma in Feb 2017 at the United Nations and was inspired by the youth empowerment agenda she has driven in the UAE. Their youths have a tangible voice in shaping policy and their views are mandated by no less than the Prime Minister himself.
And do you know what the legal voting age is in the UAE? 25 years old.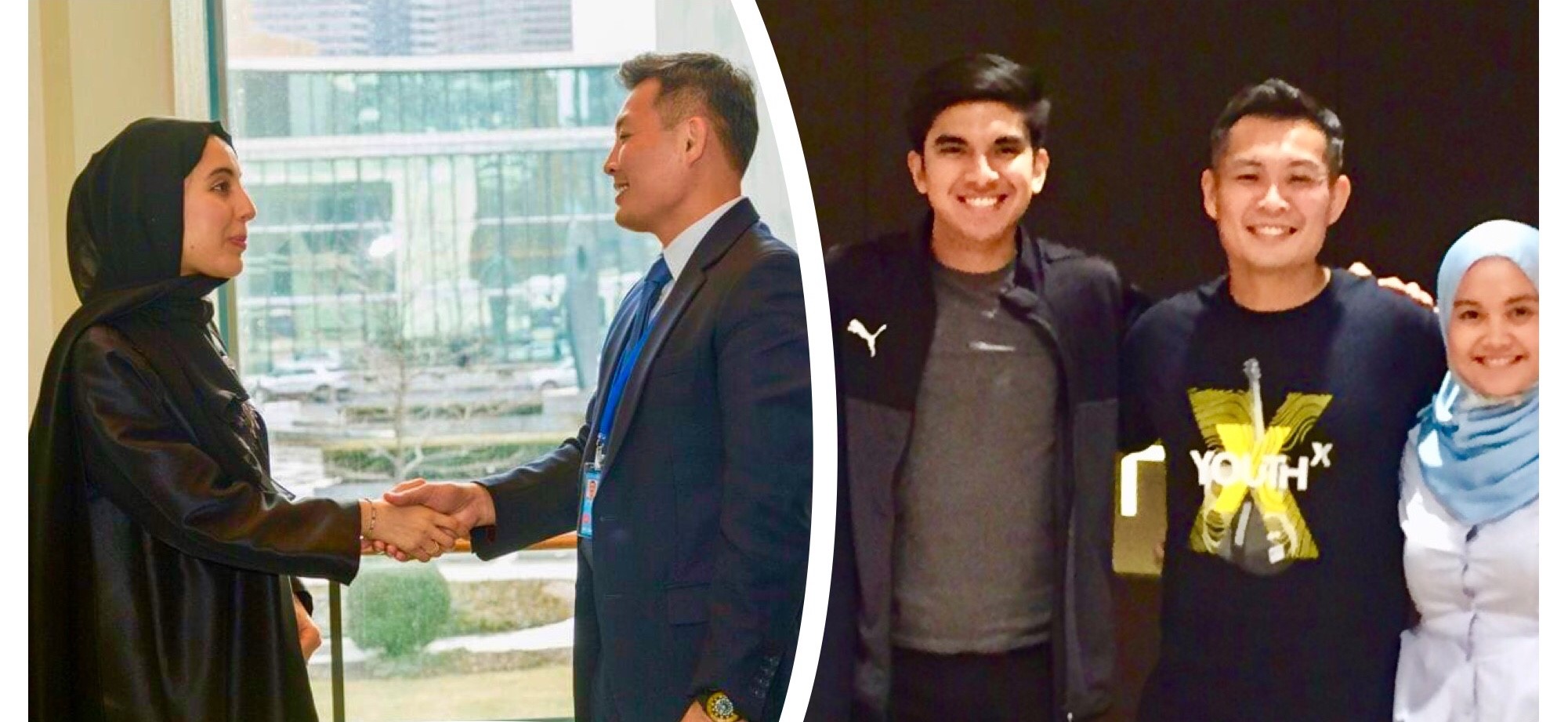 Left: Shamma Al Mazrui 25, UAE's Minister of State for Youth Affairs, with David Chua
Right: Syed Saddiq, Malaysia's Minister of Youth and Sports, with David Chua
Will Singapore ever lower the voting age?
The government is open to discuss and consult with citizens. They may do it eventually, but it will be the Singapore way, to consider all views and make a decision based on what is best for Singapore. We need not be pressured by outside forces, as the Singaporean context is unique.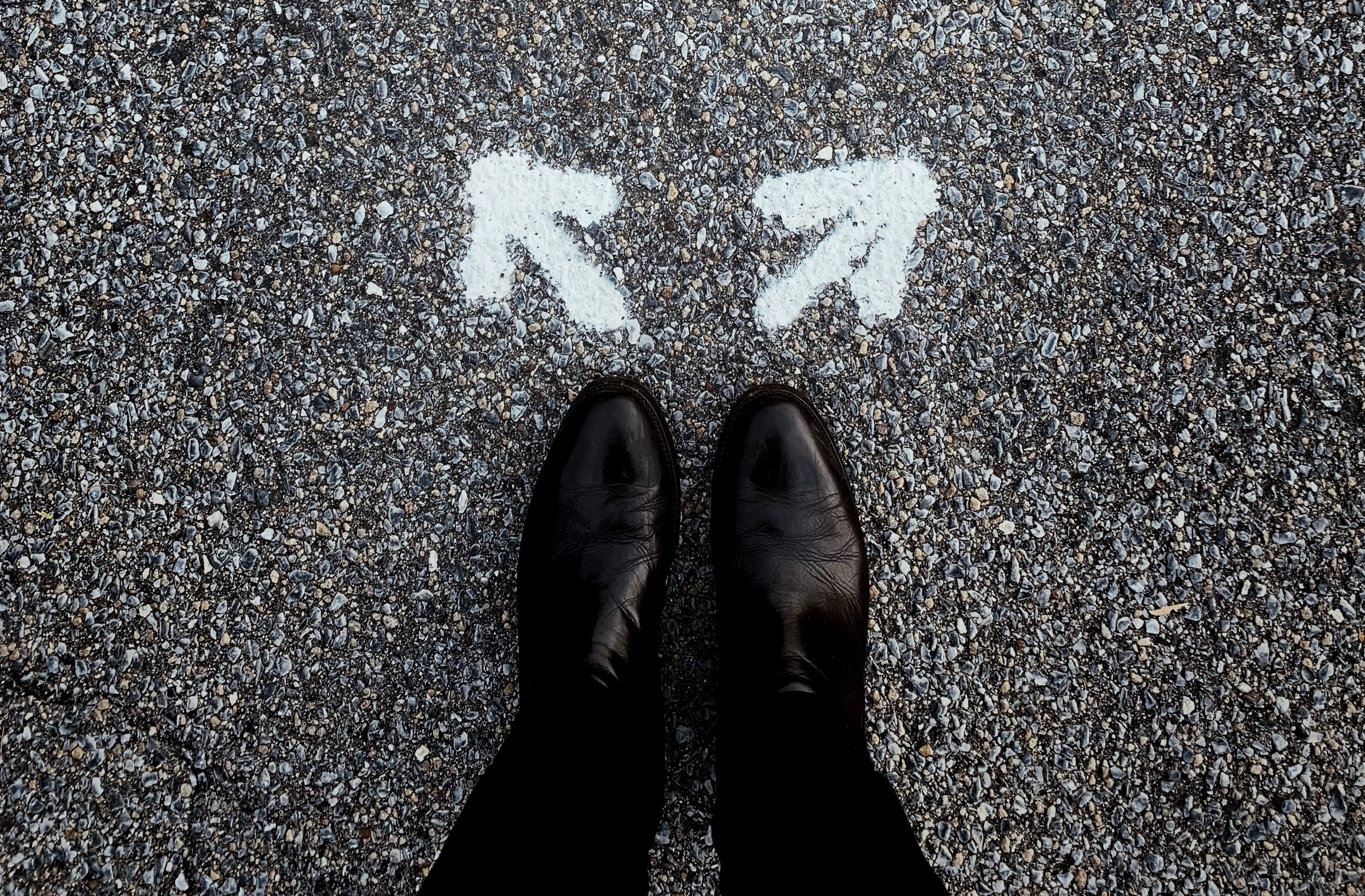 PHOTO CREDIT: UNSPLASH/JON TYSON

Meanwhile, NYC will continue to engage youths through platforms like the SG Youth Action Plan. We will reflect youth views and perspectives on issues that concern Singaporean youth, and take these discussions to the government. But remember, voting aside, there are many mechanisms for young Singaporeans to influence the progress and future of Singapore.

If you have a vision for Singapore, share it with us here.