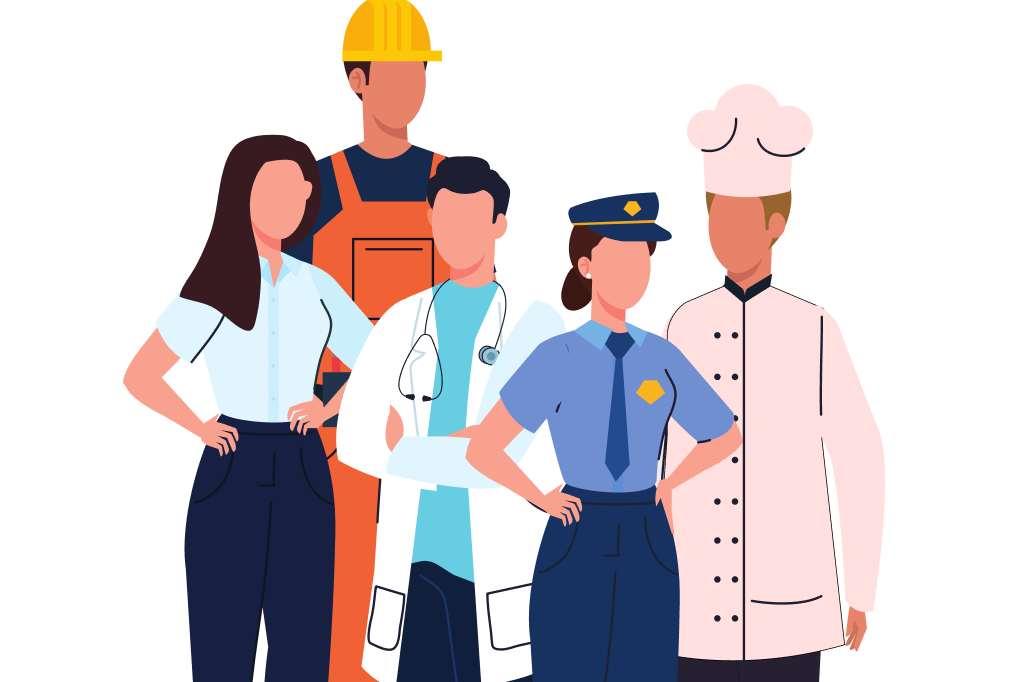 Know It All
Curious about different jobs and industries? We share onsolidated information about key responsibilities, skills, career paths and more!
Click here for more!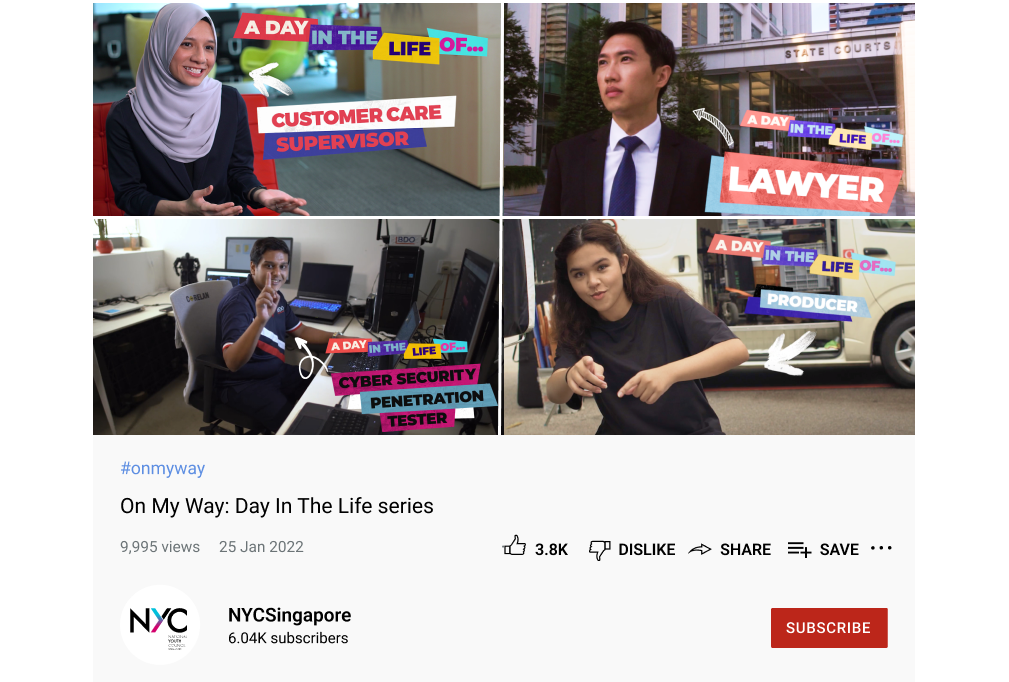 Day In The Life
Prefer to watch videos? We take you into the lives of different professionals and give you a glimpse of their jobs and what it entails.

Watch now!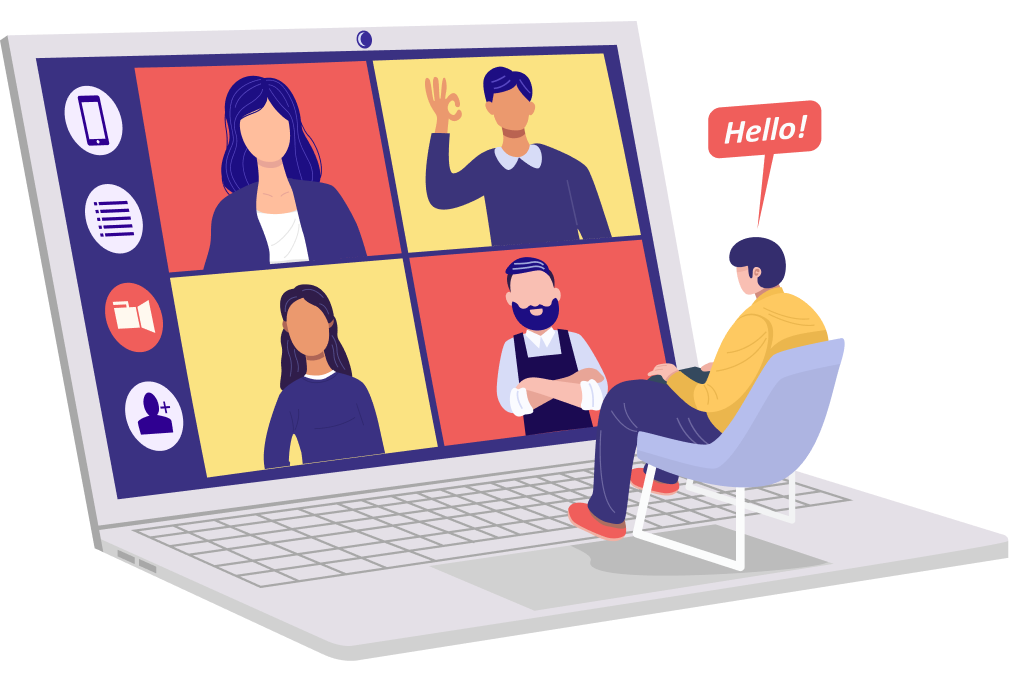 Let's Talk
Our professionals and seniors are here to help you gain a better idea of your dream career or school through live streams. Hear them share about their experiences!
Sign up now!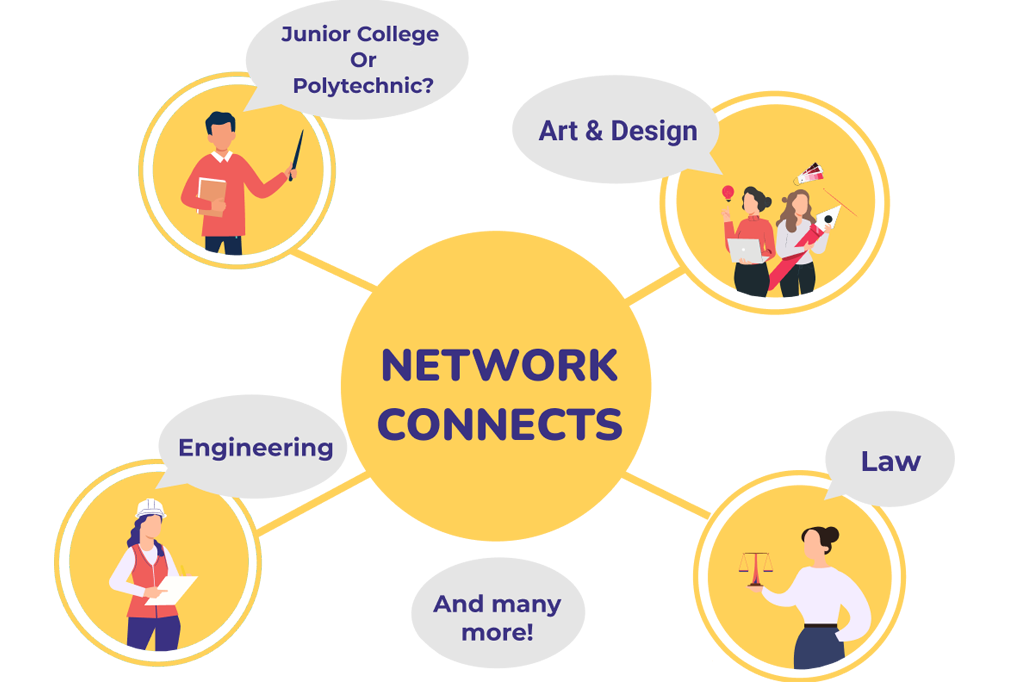 Network Connects
Join a community of youths with similar interests where you can ask questions, share information, and connect with others on the same career-seeking journey as you!
What are you waiting for?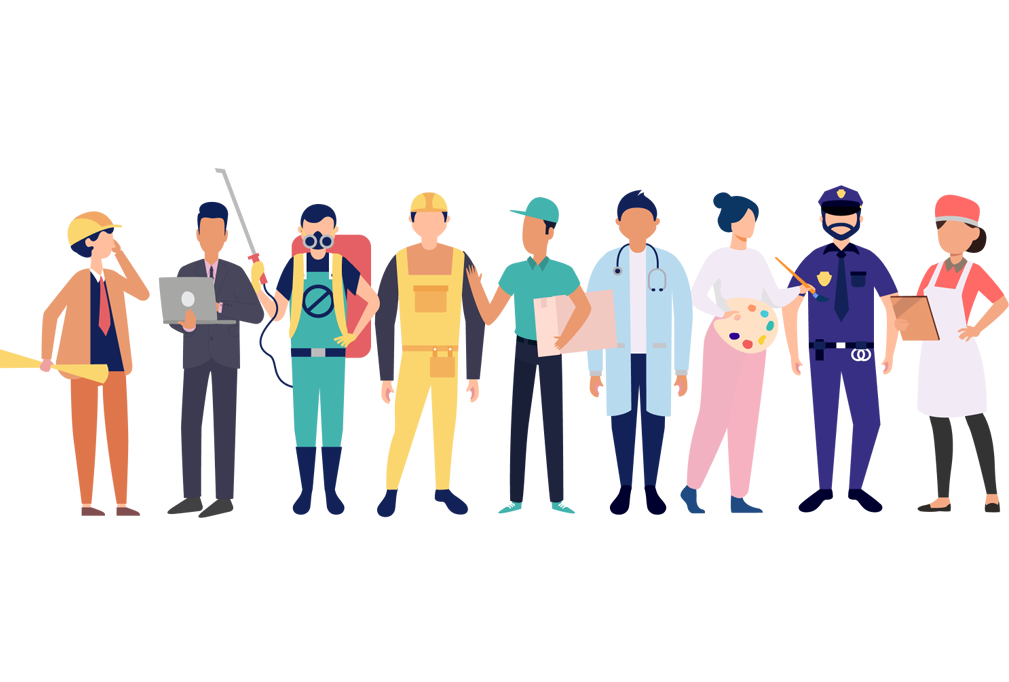 Taster Programmes
Sign up for micro-experiences of different job roles to get a taste of working life and help you decide what to study to achieve your career aspirations!
Try them today!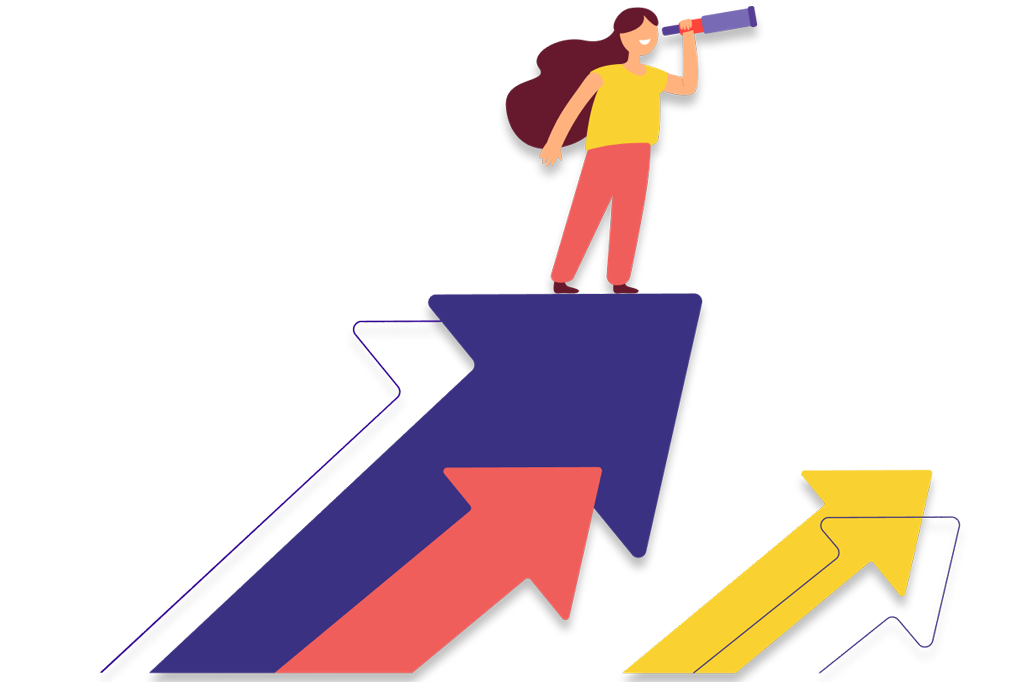 Other Resources
From events to videos to useful websites, check out these resources organised by other agencies!
Other Resources