The NYC Mission
Creating opportunities for all Singaporean youth to be heard, be empowered and be the change.

Be Heard – Building spaces for youth to share views and ideas with peers, government agencies etc. to strengthen civic capacity and to close the loop

Be Empowered – Equipping youth with access to resources, networks and developmental opportunities to meet their needs at individual life stages

Be The Change – Providing a platform for youth to connect with like-minded individuals and other government agencies, take action through structured programmes (e.g. Youth Action Challenge) and digital mechanisms, and to help them contribute back to the community.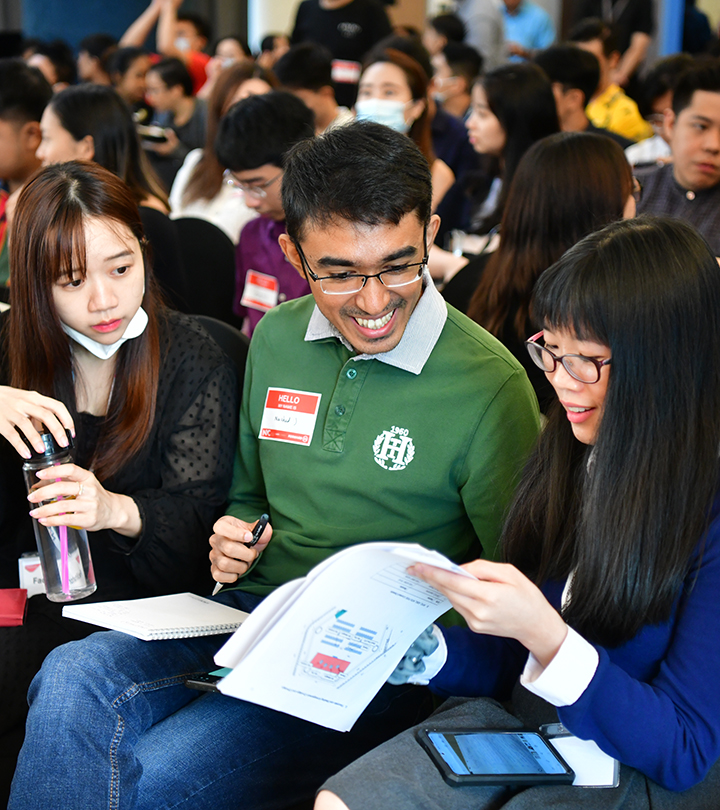 Our Vision
We listen to thriving youth who are future-ready and committed to Singapore

To build a cohesive society we respect each other's roles and contributions to Singapore's rich socio-cultural fabric while embracing our diversity.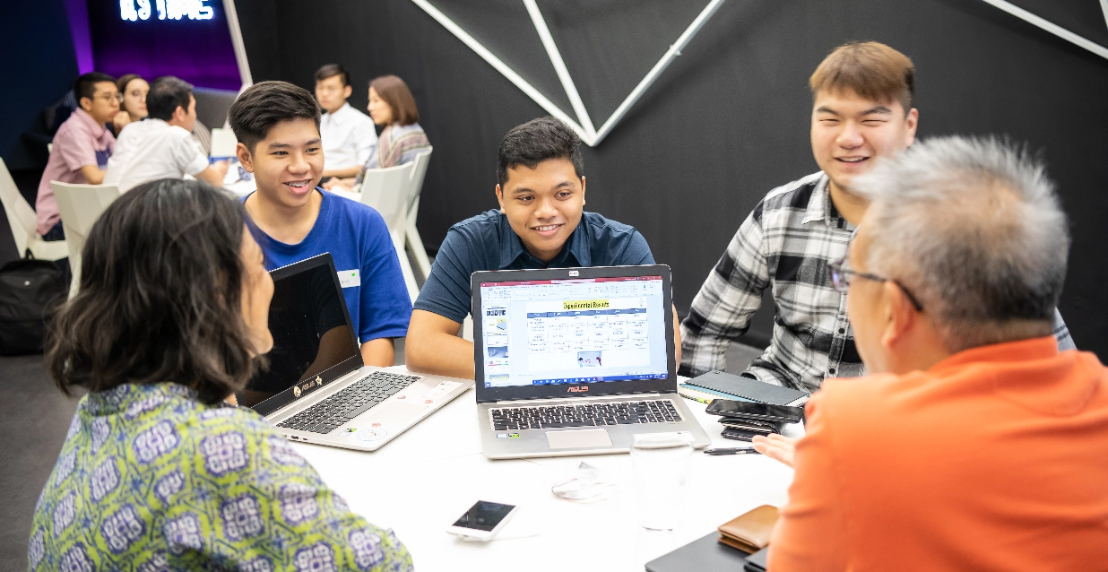 The SG Youth Action Plan (SG YAP)
The SG YAP aims to realise youth's vision for Singapore in 2025, based on the values they want to see in society. The Youth Action Challenge (YAC) was born out of the YAP and is a solutioning platform for youth to turn ideas into reality.
FIND OUT MORE ABOUT SG YAP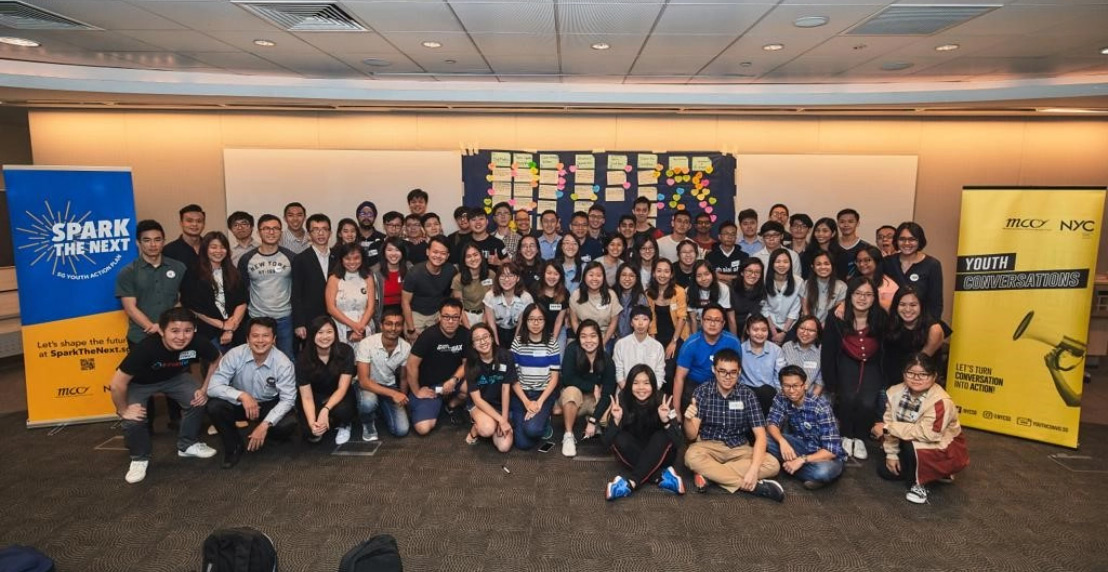 What Is Vision 2025?
The SG YAP charted a five-year action plan to achieve a future where mental well-being, Environment & Sustainability, Jobs & the Future of Work, Support for Vulnerable Groups, and Inclusivity - are championed.
MORE ON YOUTH HOPES AND ASPIRATIONS FOR SINGAPORE
Enabling Youth Agency
The National Youth Council (NYC) Singapore offers a nurturing space for youths to explore their potential, act on their passions and contribute to society. We provide youths with structured programmes, access to mentors and industry experts and support to help them achieve their dreams.
YOUTH ACTION CHALLENGE
BE HEARD
Youth research and engagement are cornerstones of the National Youth Council's work. Youth views are shaped by lived realities, and we are committed to building relationships with youth and youth networks to understand these diverse views.

Beyond youth engagement, we promote civic participation, develop toolkits for youth to engage in hard conversations and support government agencies in gathering feedback on new and future policies.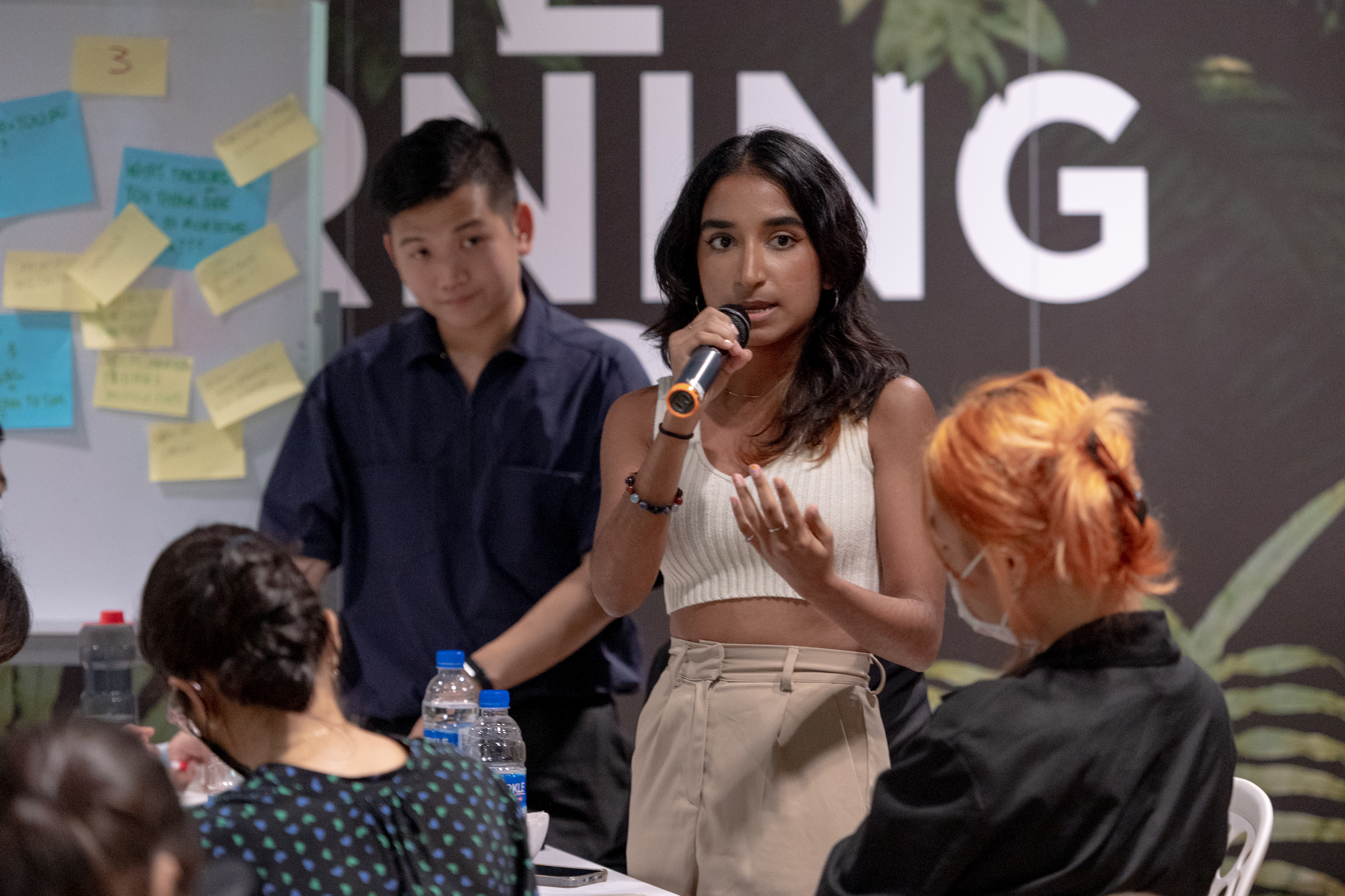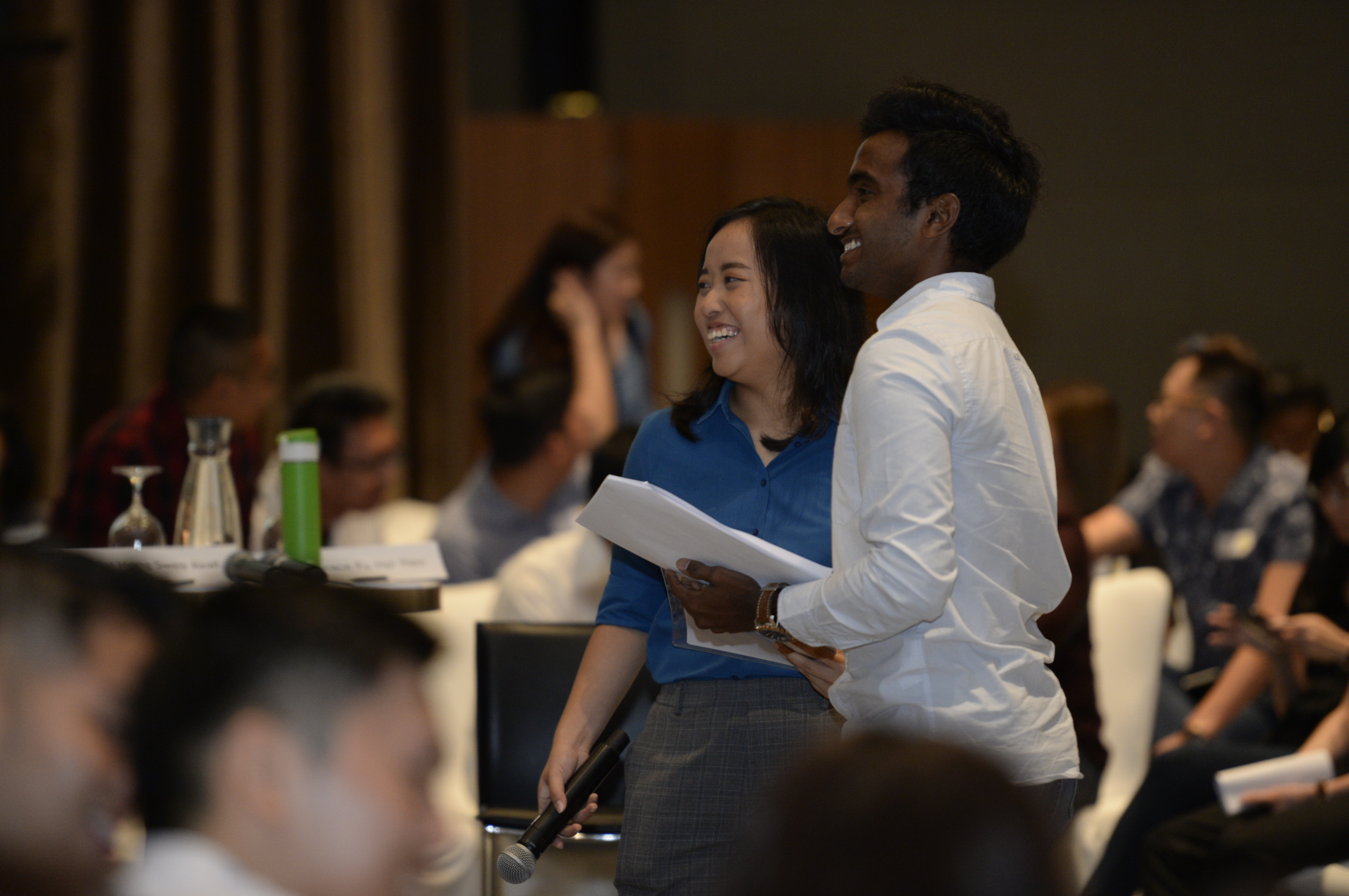 BE EMPOWERED
We provide youth with access to resources, networks, mentors and structured developmental opportunities, and empower them to lead ground-up initiatives in various fields.

Partnerships are important to us. Together we forge a space for young people to help shape the Singapore that they want to see.
BE THE CHANGE
With partners, we create opportunities for youth to act on issues they care about and contribute back to the community We also encourage youth to redefine what success can mean to them, and forge their own unique career pathways.

There are many intersections in life, and we welcome youth to seize the initiative to be who they want to be without fearing failure and judgement.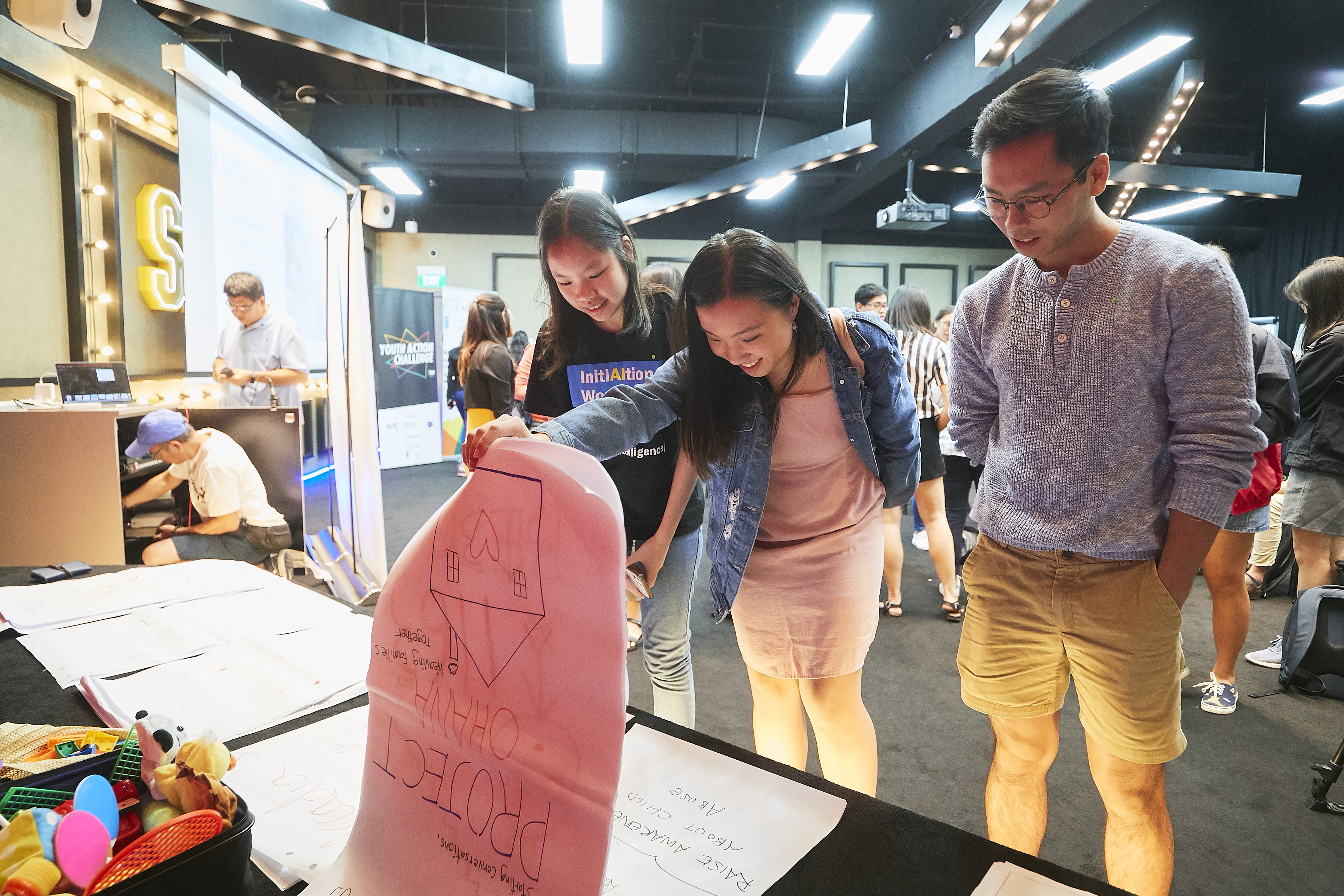 The NYC Team
We are a diverse and experienced group of professionals, driven to inculcate civic participation among youth and support youth development.

Despite working with multiple stakeholders, we never lose our focus to ensure that youth know they have a stake in Singapore.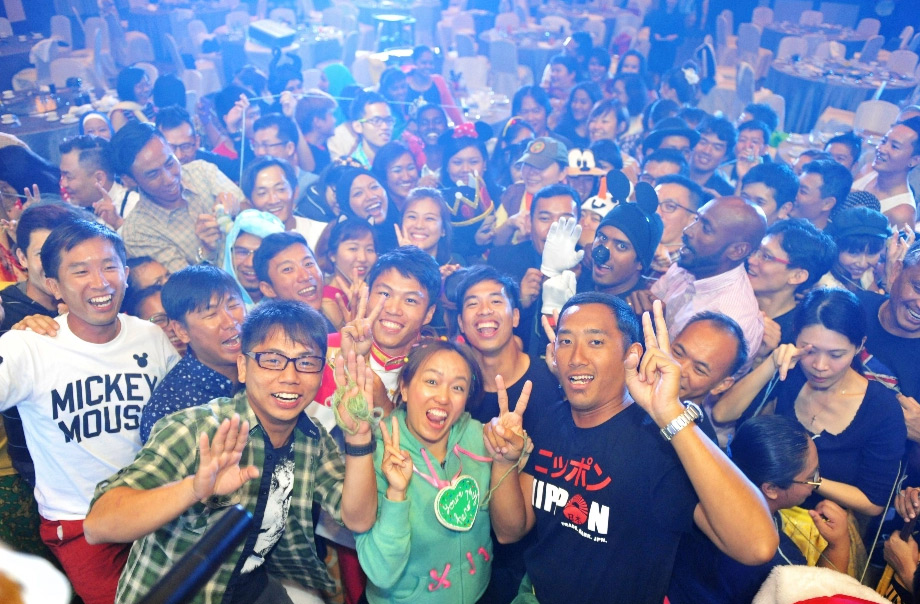 Our History
The National Youth Council (NYC) Singapore was set up by the Singapore Government on 1 November 1989 as the national coordinating body for youth affairs in Singapore and the focal point of international youth affairs.
NYC History
On 1 January 2015, NYC began its operations as an autonomous agency under the Ministry of Culture, Community and Youth and housed two key institutions: Outward Bound Singapore and Youth Corps Singapore.

Together, the agency drives youth development and broadens outreach to young Singaporeans and youth sector organisations.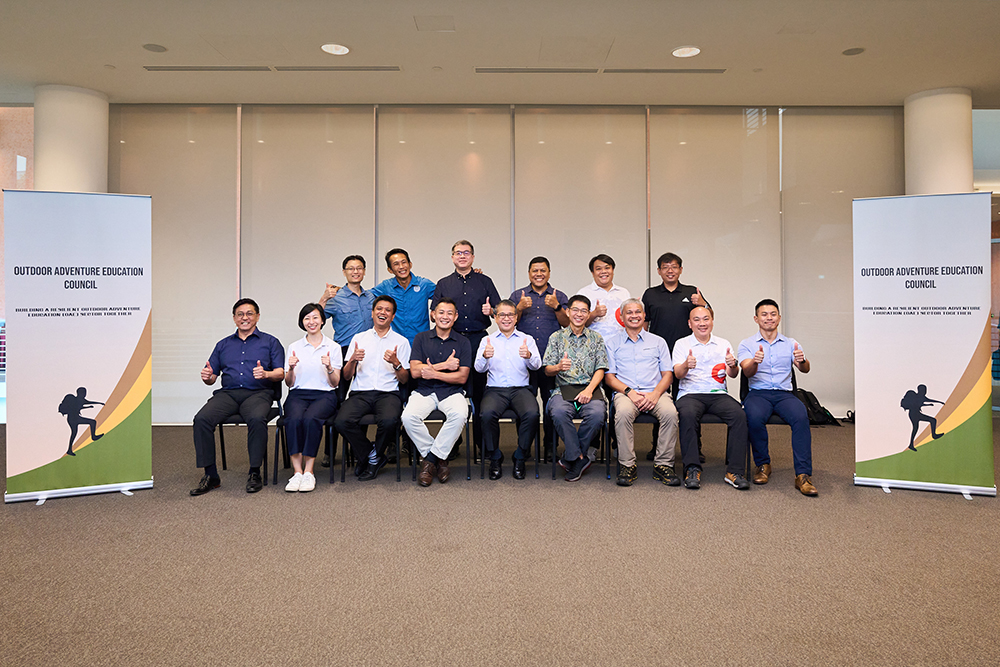 OAE Council
The Outdoor Adventure Education (OAE) Council was set up in 2022.
Find Out More
Reporting to the Ministry of Culture, Community and Youth (MCCY), the 18-member OAE Council is an advisory body comprising government agencies, private sector providers, outdoor practitioners and relevant experts from academia, industrial safety and professional development.
Becoming An NYC Partner
We encourage youth to lead ground-up initiatives, and provide structured opportunities and support to help them explore their potential. We welcome partnership opportunities that support our youth development priorities.

Contact us here.

Here's a list of our existing partners: