National Youth Fund (NYF)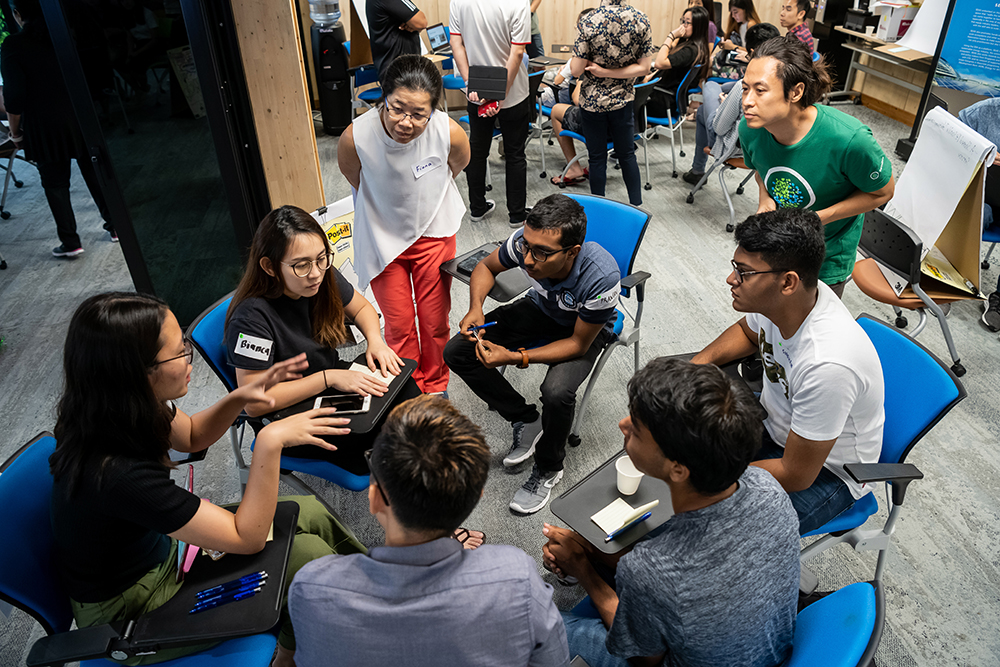 SCROLL DOWN
Interested to kick-start a youth initiative that co-creates social change to benefit the community? If your answer is YES, check out the NYF!

The NYF supports ground-up youth initiatives to champion community and social causes through partnerships with Youth Sector Organisations including youth social enterprises, schools, Institutes of Higher Learning and other community partners.

We are looking for partners to better meet youth needs, co-curate and offer more opportunities for youths to be empowered and be the change in taking action.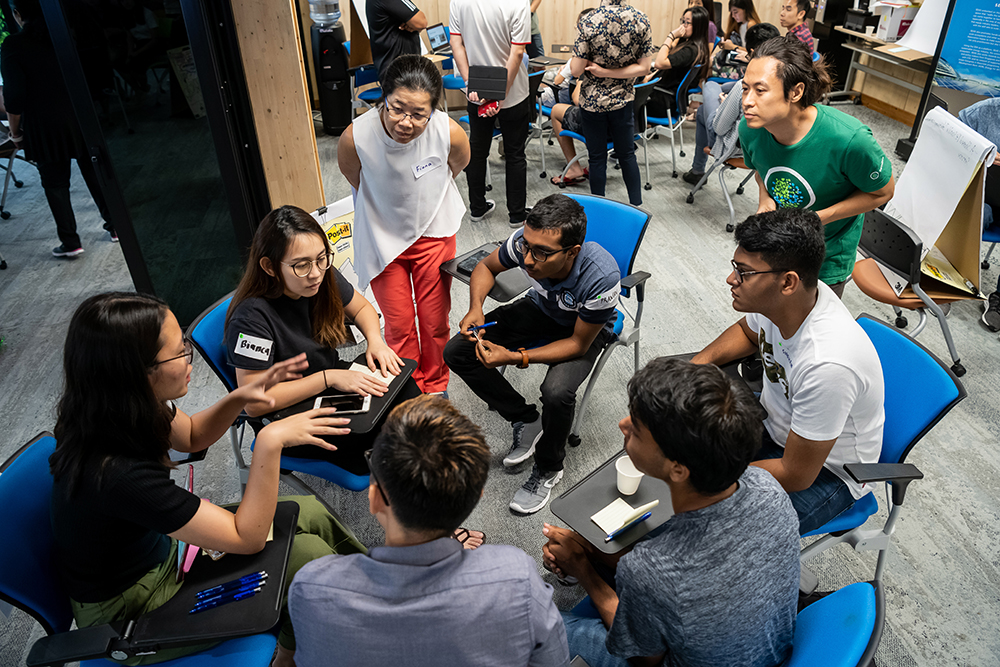 SCROLL DOWN
The NYF supports:

Youth Programmes - Youth related programmes for youths or by youths, which contribute towards youth leadership development, engagement of various youth segments such as young working adults and vulnerable youth groups, the growth of youth interest groups or social movements, or enhancement of current youth related programmes;

Capability Development - Projects that strengthen organisational internal capabilities and capacities. This includes the development of the respective organisation's internal capabilities in the areas of research, resource or programme development and manpower;

Youth Leadership Development - Outstanding youth leaders who wish to pursue training and development in reputable local and international platforms with the intent of leading community projects/initiatives or starting new positive social movements; and

Research - Projects that deepen the understanding of salient youth issues or trends.


If you're keen to find out more about NYF, look here for more details!
Applications
Interested youths / organisations may submit your applications online via the OurSG Grants portal. Individuals can access the portal using your SingPass, while organisations can access using CorpPass. For a successful and smooth submission of application, please ensure that your SingPass/ CorpPass account is ready before applying.

Applications for the NYF Youth Programmes/Capability Development (YPCD) grant will only be accepted during the thematic partnership grant call periods provided they fall within the specified themes and will be evaluated on a first-come, first-served basis. You may refer to the factsheet for more information on the thematic partnership grant calls.

Applications for the NYF Youth Leadership Development and Research grants are open throughout the year.
Outcomes Measurement
Organisations applying for the NYF YPCD grant and requesting for / awarded a grant of more than $5,000 will be required to measure and report the impact of their programmes on NYC's youth development outcomes. Applicants will be required to select relevant youth development outcomes and indicators using the NYF Outcomes Measurement Toolkit (download link below), and submit it via the OurSG Grants portal with the grant application. You may refer to the guide in the downloads section for instructions on using the toolkit.

The Outcomes Measurement Toolkit developed by NYC is aimed to help grant recipients of the NYF measure the effectiveness of their programmes in achieving youth outcomes.

Applicants requesting for a grant of over $50,000 are also required to submit a programme logic model, via the OurSG Grants portal.
AskPL Grant Consultation Clinics
To better support partners in your partnership journey with NYC, the Partnership Lab (PL) team will be organising a series of AskPL Grant Consultation Clinics during the NYF YPCD partnership grant call period. The AskPL Grant Consultation Clinic is an optional initiative for interested NYF YPCD grant applicants to connect with NYC first before applying for a grant during the partnership grant call application period. it is a dedicated platform that provides an opportunity for interested applicants to speak with our Partnership Managers on a 1-on-1 basis, for up to an hour, to seek advice on your project scope / idea for project refinement and clarification on your queries.

To sign up for a session, please download and fill in the AskPL Enquiry Form and email the completed form to partnership_enquiries@nyc.gov.sg
Enquiries
For general enquiries on the NYF, you may contact our friendly Partnership Managers.

We look forward to receiving your applications and working with you!
EMAIL US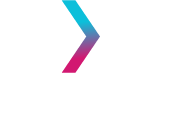 ALSO PART OF NYC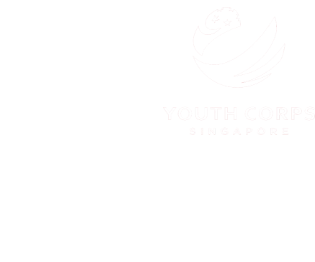 © 2022 Copyright National Youth Council Singapore