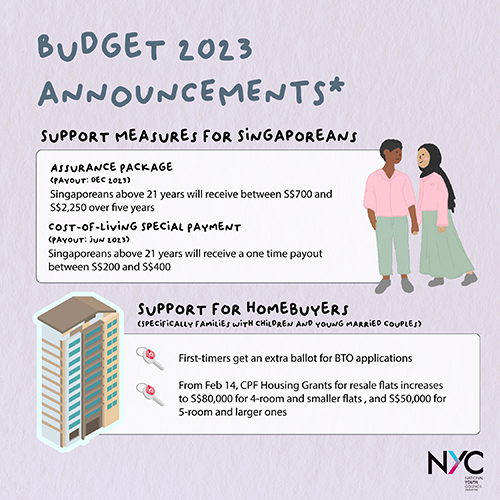 Do you know how the Singapore Budget 2023 will benefit the youth?
Find out more about the Budget here.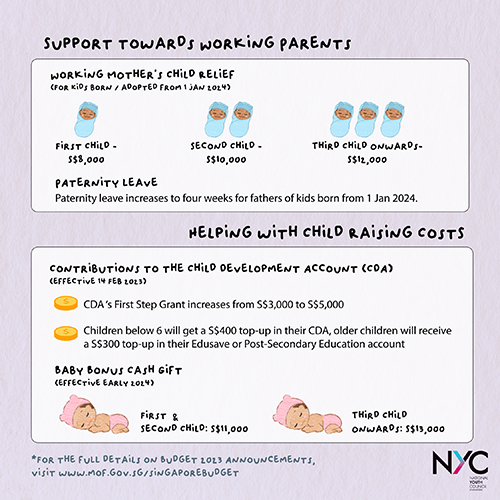 The Post-Budget 2023 dialogue discussed the importance and relevance of the National Budget to youths, and dived into key aspects such as education, employment opportunities, cost of living, sustainability and support for vulnerable groups. Youths also asked how Singapore could "grow its pie" economically to ensure that all Singaporeans benefit, and the panellists shared some resources and support systems that youths could tap on.

Read more here.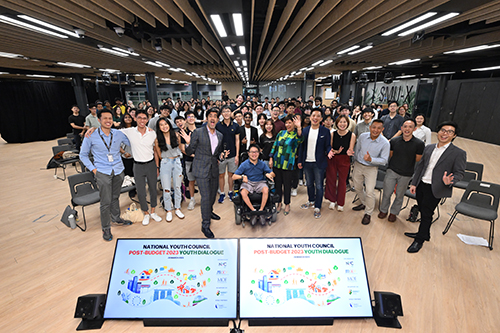 ...of how the Budget is allocated
Close
...of policies and programmes that affect Singapore.
Close
...Govt considerations in policy formulation
Close
1/3